Pulse Results: Week of May 7, 2012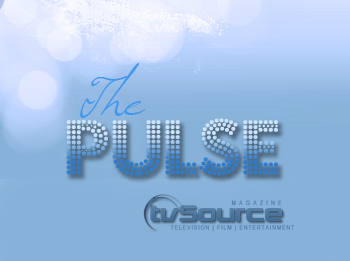 Y&R stars Billy Miller and Amelia Heinle return to #1 for the week of May 7, 2012!
Soap fans cast their votes over the weekend to determine their favorite actor, actress, couple and best soap for the previous week. Your votes determine the positions and your comments represent why you made your selections.
Note: * denotes a tie
Follow TVSource on Twitter at @TVSource | Facebook Fan Page | Google Plus
Voting for the Week of May 14 – May 18 begins Thursday at 9PM/EST.
Help make TVSource better by filling out our demographic survey.
---

Soap of the Week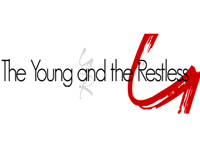 SPOTLIGHT FAN COMMENTS
---
Rank

1

2

3

4

5

 

Actor

Billy Miller

Bryan Dattilo

Dominic Zamprogna

Don Diamont

Chandler Massey

Character

(Billy, Y&R)

(Lucas, DAYS)

(Dante, GH)

(Bill, B&B)

(Will, DAYS)

Last Week

2

1

9

8

10

Weeks In Top 5

14

11

5

2

1

JUST MISSED

6) James Scott 7) Steve Burton 8) Maurice Benard
9) Michael Muhney 10) Daniel Goddard
---
Rank

1

2

3

4

5

 

Actress

Amelia Heinle

Alison Sweeney

Character

(Victoria, Y&R)

(Sami, DAYS)

(Steffy, B&B)

(Kate/Connie, GH)

(Lulu, GH)

Last Week

5

1

8

6

–

Weeks In Top 5

11

11

1

4

1

JUST MISSED

6) Kelly Monaco | 7) Sharon Case
8) Christel Khalil 9) Melissa Claire Egan 10) Nancy Lee Grahn
---
Rank

1

1

1

1

 

Couple

Bill & Steffy

Lucas & Sami

Dante & Lulu

Billy & Victoria

Fan's Choice

Katie & Liam

Sami & Rafe

John & Sam

Eden & Daniel

Last Week

1

1

4

1

Weeks On Chart

7

6

3

9

JUST MISSED

2) EJ & Sami (DAYS) | 3) Jason & Sam (GH)
4) Sonny & Kate (GH) | 5) Bo & Hope (DAYS)
6) Daniel & Lily (Y&R) | 7) John & Marlena (DAYS)
8) Bill & Katie (B&B) | 9) Spinelli & Maxie (GH)
10) Adam & Chelsea (Y&R)
{jathumbnail off}