Pulse Ballot: Week of October 15, 2012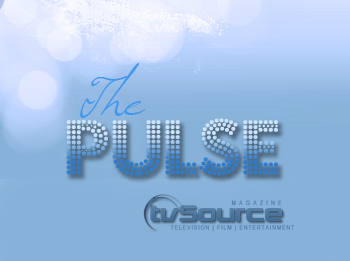 Vote for your favorite soap stars, couples and soap in the Pulse for the week of October 15, 2012.
Welcome to TVSource Magazine's weekly interactive fan poll. Each week, fans vote for their favorite actor, actress, couple and show from their favorite daytime soaps! Encourage your fellow fans to vote for their favorites! The top stars and couples that receive the most votes will be revealed the following Wednesday evening.
Be sure to leave your comments below telling us why you voted for your faves, feedback on your soap, storylines and/or characters! The best comments will be highlighted in the results!
Polls will close on Monday at 11:00PM/EST | Last Week's Results
Related Articles: General Hospital Previews: Week of October 15 | Days of our Lives Previews: Week of October 22
You are able to cast TWO ballots per day Friday – Monday. Remember you can make selections for EACH show if you choose.
NOTE: Fan's Choice has been merged with the regular couples. You may cast a vote for a couple already listed OR write in. You CANNOT do both. Votes for couples already listed, not on the show, votes using couple names (ie Ejami, Broe) will not be counted.
The poll has been updated for October.
If you see a an actor, actress or current/potential pairing that isn't listed and would like them to be added or have any questions about the poll, please e-mail tvsource@sosourcemedia.com. We update these lists once a month.
Couples available for voting is a reflection of

CURRENT

storylines. Couples are decided based on current and potential pairings. These lists will be modified as storylines evolve and will be changed without notice. If a pairing you previously voted for is unavailable, you may vote write-in for them.
Be sure to leave comments on our official Facebook page about your favorite storylines, couples and more!
Follow TVSource on Twitter at @TVSource | Facebook Fan Page | Google Plus
---
–