'Hart of Dixie' Photo Preview: "Suspicious Minds"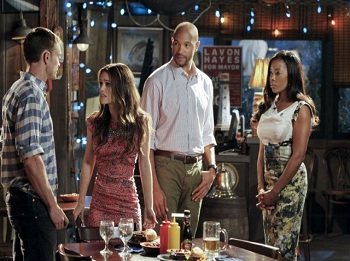 Just when things were looking up for "Hart of Dixie's" Zoe and Wade, a misunderstanding might set them back ten steps this week in, "Suspicious Minds."
[SPOILERS AHEAD]
ICYMI: 'Hart of Dixie' Recap: "If It Makes You Happy"
From The CW: "DOUBLE TROUBLE – While Zoe (Rachel Bilson) tries to keep things casual with Wade (Wilson Bethel), she becomes jealous after she sees him with another woman. Zoe decides two can play at that game and sets up a date with Ruby's (guest star Golden Brooks) cousin. Reluctantly, Lavon (Cress Williams) agrees to let Lemon (Jaime King) be his campaign manager, but he unexpectedly becomes part of a town scandal when he takes the fall for her, a move which could end up costing him the mayoral race. Meanwhile, with Lemon out of the house, Brick (Tim Matheson) and Magnolia (guest star Claudia Lee) struggle with household chores and devise a plan to get Lemon to come back. Scott Porter also stars in the episode directed by Jamie Gorenberg and written by John Stephens."
ICYMI: Dixie Direction: Tim Matheson talks 'Hart of Dixie' Season 2 and why he loves being behind the camera
We think it's about time someone locked Zoe and Wade in a room together until they're forced to admit that they have real feelings for each other. As for the rest, any guesses what kind of scandal Lemon caused for Lavon? Could it have anything to do with their past relationship? Is it too much to hope that Ruby disappears?
"Hart of Dixie" airs Tuesday, Oct. 23 at 8:00 p.m. EST on The CW.
PHOTOS: ©2012 The CW Network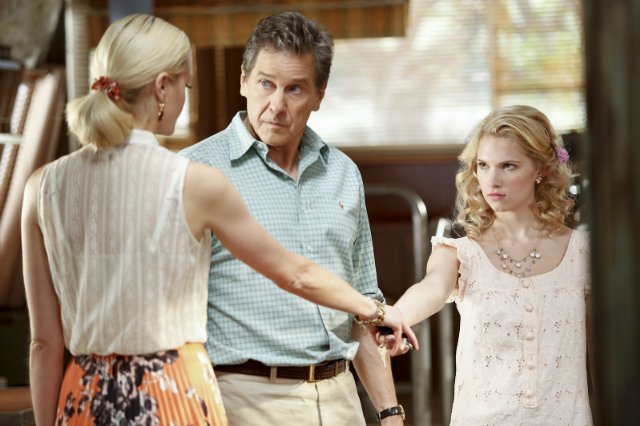 {jathumbnail off}
---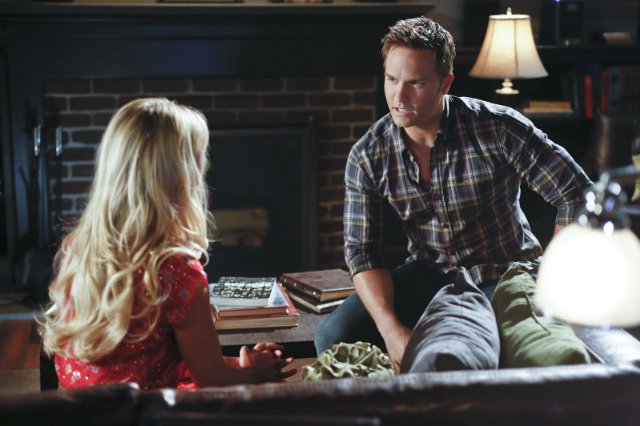 {jathumbnail off}
---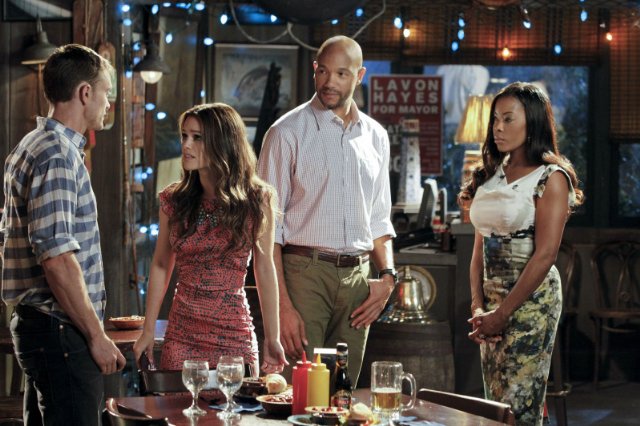 {jathumbnail off}
---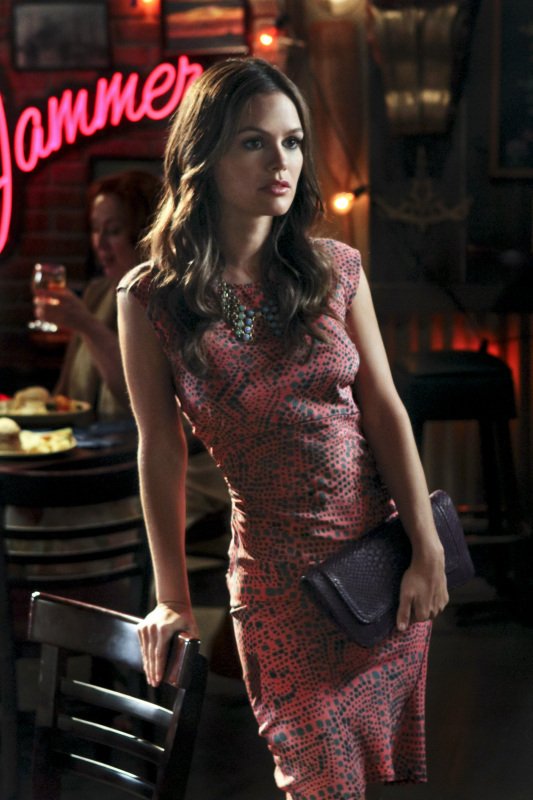 {jathumbnail off}
---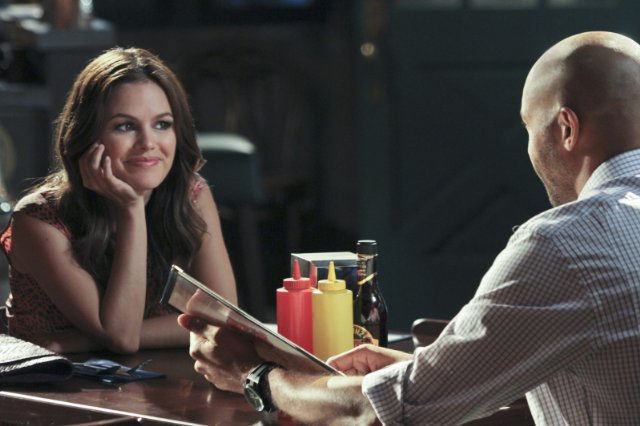 {jathumbnail off}
---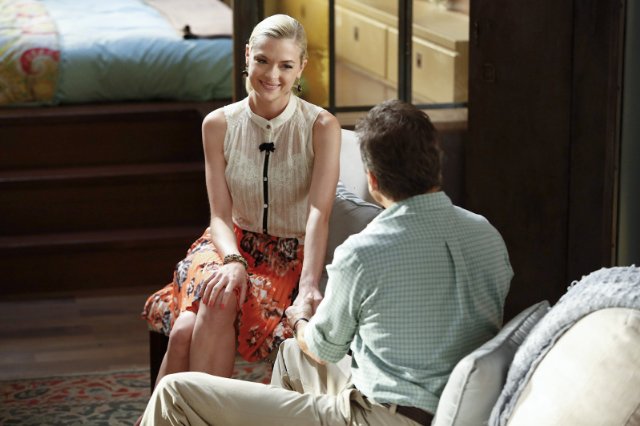 {jathumbnail off}
---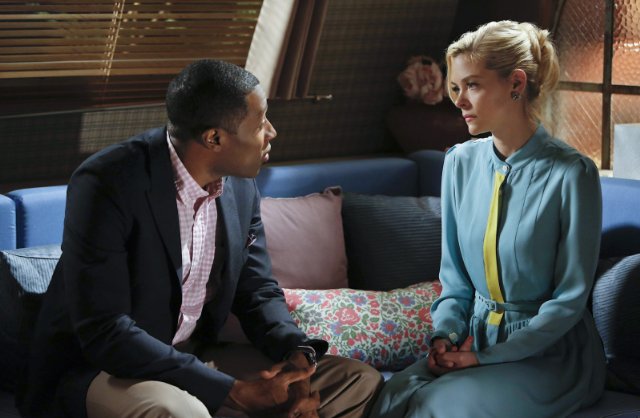 {jathumbnail off}
---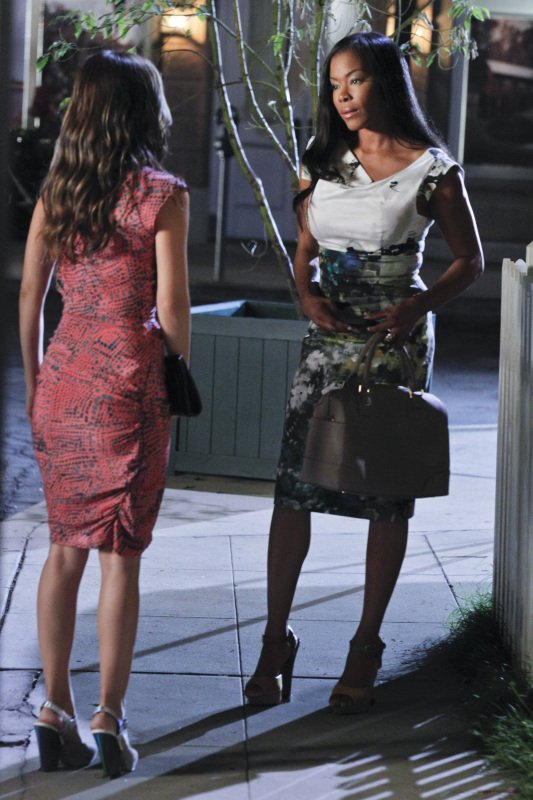 {jathumbnail off}
---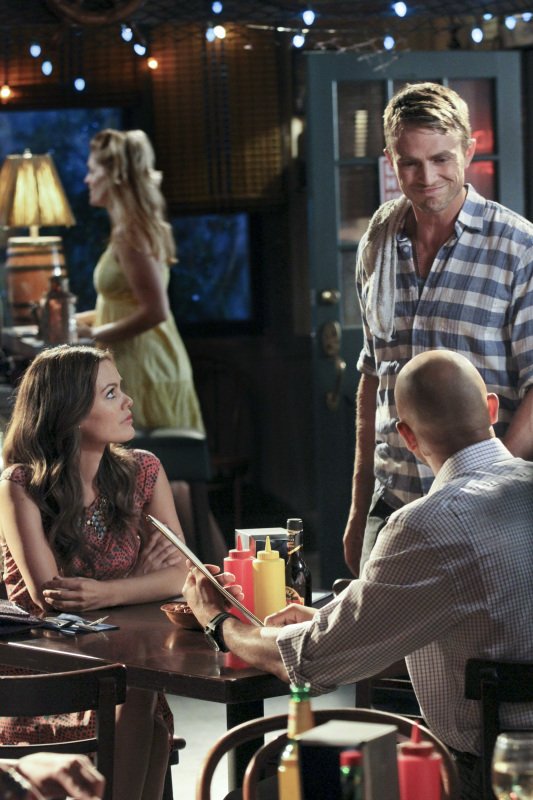 {jathumbnail off}