'MORE One Life to Live' Releases New Erika Slezak and Robin Strasser Interview Moments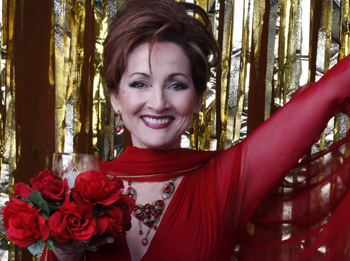 Yesterday, One Life to Live celebrated its 45th birthday. In honor of the anniversary, TOLN has released new moments from a recent video interview with the show's leading ladies Erika Slezak (Viki) and Robin Strasser (Dorian) conducted by 'MORE One Life to Live's' host Leslie Miller.
Check out the videos below.
Robin Strasser's first day on One Life to Live:
Erika and Robin discuss their Emmys
Erika reads a special anniversary letter from creator Agnes Nixon