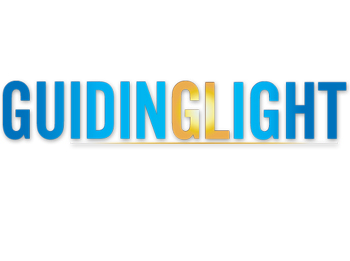 Grant Aleksander is showing us all that Springfield will always be his home.
Grant Aleskander Returns To GL After 4 Year Absence
BY: Trish Mahon | NEWS EDITOR

Tuesday, November 18, 2008, 12:00 PM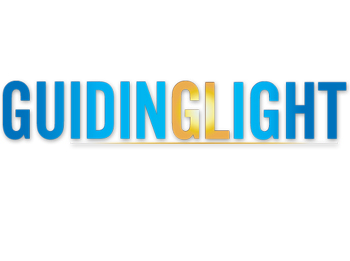 Grant Aleksander is showing us all that Springfield will always be his home. Coming January 2009, Phillip Spaulding will be returning to the long running CBS soap Guiding Light. Aleksander has portrayed fan favorite Phillip Spaulding on and off from 1982 through 1994.
The four time Emmy nominated actor began his daytime career on Guiding Light in 1982. Phillip, along with Rick Bauer (Michael O'Leary), Beth Raines (then Judi Evans) and Mindy Lews (then Krista Tesreau) were known as the Four Mouseketters. The foursome were one of the first younger storylines that soap fans fell in love with. Aleksander left in 1984 and he returned to Guiding Light in 1986. Aleksander stayed in Springfield until 1991 when he left to play Alec McIntyre on All My Children. Aleksander then came back to his roots once again in 1996. Phillip fell in love with Harley Cooper, battled his father Alan and fell in love and out of love with Olivia Spencer.
Aleksander left Guiding Light under controversial circumstances in 2004. This time, he came back with the help of one of GL's many head writers head writer Jill Lorie Hurst. She promises that with Phillip's ties with the community and the fact that Marcy Rylan, who portrays his daughter Lizzie on the show, he'll have plenty of story encompassing many characters. Aleksander hopes that his return will help the show turn around. GL fans are hoping the same thing.
---
Discuss this news and more at the TVSource Magazine Message Board. Click HERE to visit

Contribute content to TVSource Magazine Content: Fans wishing to send-in news items, previews, show recaps, interview recaps, or anything else newsworthy can now do, with any desired credit, via e-mail by CLICKING HERE.