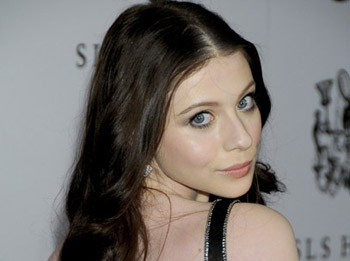 She's back!! The troublesome Georgina returns this spring on Gossip Girl.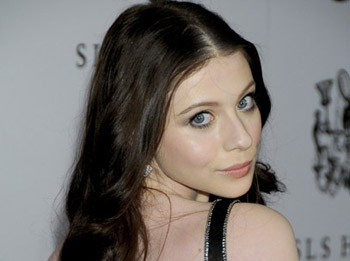 Hey Gossip Girl fans! Think Blair rid of herself of her no good frenemy Georgina? Guess again. Michelle Trachtenberg (ex-Lily, All My Children) will reprise her role as the bad brunette one Georgina this spring.
Rumors of Trachtenberg's return have been floating around for months, and given Gossip Girl's high ratings and major buzz, it's no surprise the Buffy-alum chose to return. The actress has signed on for a multiple episode arc towards the end of the season. It seems that producers and fans loved the bitchy Georgina so much that they wanted to bring her back, but timing was everything. Now, things have fallen into place and a huge story involving Georgina will occur.
The last time viewers saw Georgina, she was luring a reformed Serena (Blake Lively) back to her old party girl ways. When Serena refused, Georgina resorted to blackmail in order to get what she wanted. Turns out Serena killed someone (or thought she did) after a night of drinking and drugs. When Serena decided not to go along with Georgina's blackmail, the devious one set her eyes on Serena's hottie Dan (played by former Young and the Restless actor Penn Badgley). With nothing else left to do, Serena confided in her friends Nate, Blair and Chuck and the friends hatched a plan to make Georgina pay. BFF Blair brought Georgina down by arranging for her to be sent to a boot camp. Something tells me that Georgina's going to have a big axe to grind on her way back into town.
Now with Georgina coming back, any guesses on her story? Well, there is that child that Lily gave up….. No way! That would be way too incestuous…even for Gossip Girl.
The series returns tonight at 8PM EST on the CW network.