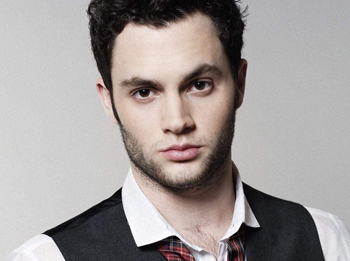 Dan uncovers Rufus and Lily's secret. What will he do with this knowledge?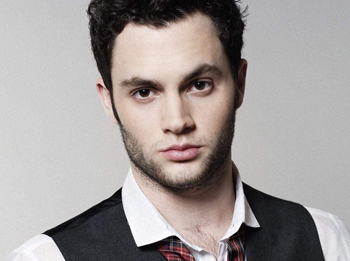 In the episode "Gone With the Will," With the reading of Bart's will, Chuck (Ed Westwick), Bart's brother, Jack (guest star Desmond Harrington), and Lily (Kelly Rutherford) learn the fate of the Bass empire. Rufus (Matthew Settle) and Lily's relationship is strained as Rufus seeks details about the child he never knew he had. Noticing that his father has been acting strangely as of late, Dan (Penn Badgley) does some investigating and uncovers Rufus and Lily's secret, putting him in the awkward situation of deciding what to do with this shocking revelation and who to share it with.
Blake Lively, Leighton Meester, Chace Crawford, Taylor Momsen and Jessica Szohr also star.
"Gone With the Will" was written by Amanda Lasher. Tricia Brock directed the episode.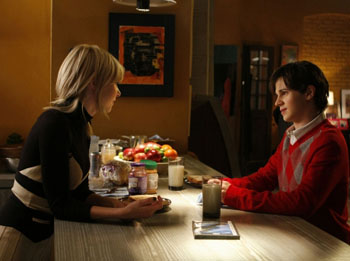 Gossip Girl 1/19 Episode – "You've Got Yale!" Sneak Peeks:
News arrives regarding early admission into Yale. Chuck gains an ally in his fued with Jack.