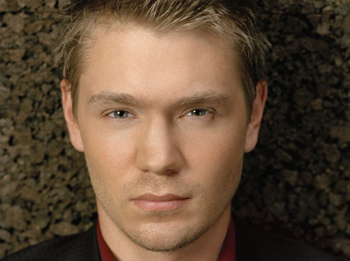 News of Peyton's condition spreads; Millicent and Mouth struggle with their relationship.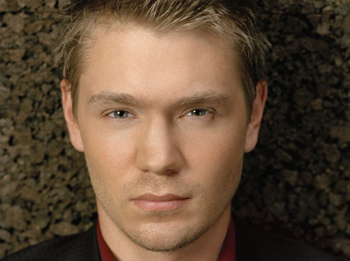 In the episode "A Hand to Take Hold of The Scene," as news of Peyton's (Hilarie Burton) condition spreads, Mouth (Lee Norris) and Millicent (Lisa Goldstein) struggle to remain a couple and Brooke (Sophia Bush) tries to uncover Julian's (guest star Austin Nichols) intentions. Peyton and Lucas (Chad Michael Murray) babysit Jamie (Jackson Brundage) and his friend, while Haley (Bethany Joy Galeotti) and Nathan (James Lafferty) spend a night out together.
Antwon Tanner also stars.
"Things A Mama Don't Know" was written by Mike Daniels. Chad Michael Murray directed the episode.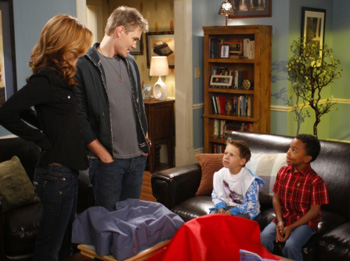 One Tree Hill 1/19 Episode – "We Change, We Wait" Sneak Peeks:
Lucas and Julian have problems selecting a director for their film. Brooke faces relationship problems.