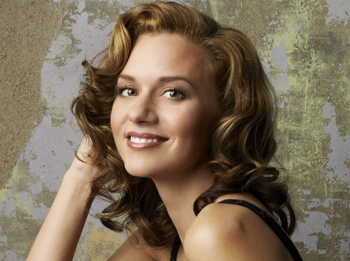 Shocking news rocks the town of Tree Hill.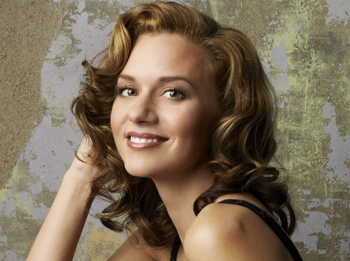 In the episode "Things A Mama Don't Know," Peyton (Hilarie Burton) receives some startling news that she must share with Lucas (Chad Michael Murray) who, while still in LA, discovers that Julian (guest star Austin Nichols) has been keeping another secret regarding the movie.  Nathan (James Lafferty) struggles in a new professional environment and Brooke's (Sophia Bush) search for runaway Sam (guest star Ashley Rickards) forces her to confront her own feelings about the night of her attack.
Bethany Joy Galeotti (Hayley), Lee Norris (Mouth), Antwon Tanner (Skills) also star.
"Things A Mama Don't Know" was written by Karin Giest. Michael J. Leone directed.
One Tree Hill 1/12 Episode – "A Hand to Take Hold of the Scene" Sneak Peeks:
Peyton's friends learn of her condition.  Hayley and Nathan get a night out while Peyton and Lucas look after Jamie and his friend.