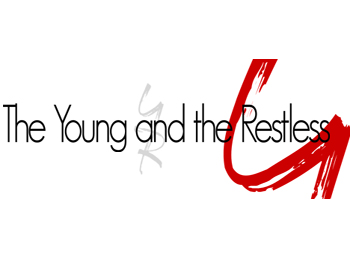 David Lago returns to Y&R in time for May Sweeps.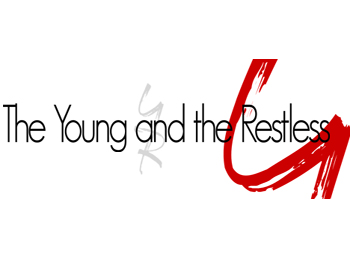 Last October, Soap Opera Weekly falsely reported that Emmy winner David Lago (ex-Raul, Y&R) had been cast as Sonny Corinthos' son, Dante Falconeri, on General Hospital. Fans are still wondering who, if anyone, will play opposite Emmy winner Maurice Benard in the role. Well, it won't be David Lago.
The Christopher Walken wannabe is returning to his old stomping grounds at The Young and the Restless, CBS Soaps-In-Depth reports. The actor, who left television's number one soap in 2004 after a 5-year run, will pop up on screen sometime in May, according to the magazine.
With former flame Mackenzie Browning (Clementine Ford) in town, Raul could be tossed into the Mac/Billy/Chloe triangle that's just starting to heat up. Upon Lago's exit, the character of Raul moved to Boston upon accepting a scholarship to Pemberton College.
Nominated for Outstanding Younger Actor five years in a row, Lago finally took home the trophy after he left the show. In a controversial acceptance speech, Lago pulled from the 2002 movie Catch Me if You Can and gave a speech, clad in a velvet suit, Lago delivered lines from the movie about two fight-or-flight mice in a bucket of cream. While Lago's former co-star Thad Luckinbill (JT Hellstrom) dubbed Lago a "hero" for having had the courage to deliver such a speech, many condemned him. Having just been fired from Y&R, some took it as an insult to the show. The ladies of The View suggested Lago was on drugs or was drunk when he gave the speech. Lago took to the airwaves on shock jock Howard Stern's radio show and set the record straight. He didn't have a speech prepared and he wanted to entertain the audience. Lago's exit was shrouded in mystery initially, but some time later he came to admit he had, in fact, been fired and did not choose to leave the show, as a spokesperson for the actor had stated upon his exit.
Since being let go from The Young and the Restless a year before his contract was up, Lago has focused on building his film career. He has appeared in a few feature and short films over the years and has dabbled in music. This sweeps return will be the first time Lago has appeared on television since leaving The Young in the Restless in August 2004.