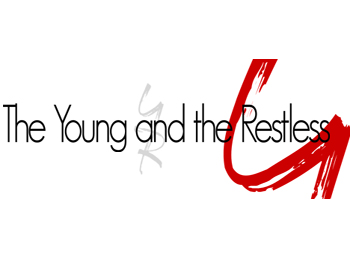 Young and the Restless star Chris Engen, who plays Adam Wilson, has apparently quit the show over a heavy duty storyline that involved his character kissing another male. The unexpected move has angered many fans and left the brass scurrying to find a recast. The actor has finally broken his silence regarding his decision to quit the show.

Engen has been called every name in the book, since the news has been released, and he finally broke his silence.
"I would like first to apologize, as I feel I owe a great many of you at least that. I know that a choice like this appears weak and impulsive. Honestly, it was the last thing I ever thought I'd do – the absolute LAST thing I ever wanted," Engen wrote on his blog.
The Young and the Restless is reportedly brewing an intimate relationship between Rafe (Yani Gellman) and Adam, and Chris Engen just wouldn't have it.
"I want to apologize to any of my fellow actors who I may have disappointed," Engen wrote. "I would also like to apologize to those of you who feel slighted by this choice, as I have been branded a 'homophobe' by several members of the press. This is, of course, absurd and many of my dearest friends are homosexuals who would be more than happy to speak on my behalf. My decision had nothing to do with religion, or anything I learned at Bishop Montgomery High School."
"True — I was not comfortable with many of the challenges they presented before me, but I put my head down and did my job," he added. "I never stormed off the set, nor have I stormed off any set in my 18 years of struggle as an artist. I felt generally unhappy about my contribution to the show, and had greater and greater difficulty making any sense of the challenges they were asking me to face…I believe that as an actor, and as a human being, I deserve better than to be forced to do something that I don't feel is right on many levels, and that should have nothing to do with the choices that other people make. My visage and my craft were being utilized to tell a story that I wasn't inspired to tell."
In spite of everything, Engen has nothing but kind words for his co-actors, as well as the writers and produces on The Young and the Restless.
Engen originated the adult role of Adam, the son of Victor (Eric Braeden) and the deceased Hope Wilson, and first appeared on The Young and the Restless  February 12, 2008.