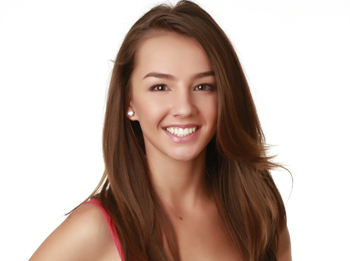 An abusive Kiefer sends Kristina to the hospital.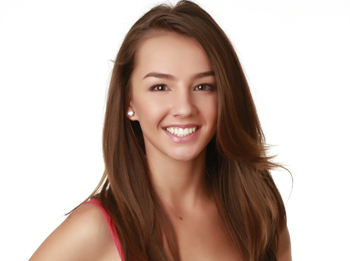 THIS WEEK ON 'GENERAL HOSPITAL'
Nikolas and Elizabeth give in to their passion and make love in a closet at the hospital on Monday, November 9. Also: Jason grows more concerned over Michael's behavior. Jax and Carly are at an impasse. Elizabeth is torn up with guilt. Anthony goes berserk when Johnny tells him that Sonny most likely killed Claudia on Tuesday, November 10. Also: Luke confronts Nikolas about his affair with Elizabeth. Anthony wants revenge against Sonny. Dominic warns Sonny there could be trouble brewing. Robin assures Patrick she's not jealous when an ex-girlfriend contacts him on Wednesday, November 11. Also: Olivia pleads with Lulu to keep Dominic's secret. Kristina covers for an abusive Kiefer. Alexis urges Carly to forgive Jax. Carly and Sonny clash over Michael's living arrangement on Thursday, November 12. Also: Elizabeth blows up at Nikolas. Sonny clashes with Carly over Michael. Lulu faces a dilemma. Lucky and Nikolas encounter each other at the Quartermaine crypt on the anniversary of Emily's death on Friday, November 13. Also: Dominic dodges a bullet. Jax wants to pin a murder rap on Sonny. The mystery man is up to no good.
{xtypo_alert}Register for our official message boards! Discuss the latest in daytime, primetime, music and more with fellow fans! We're also available on Twitter! Follow us to receive news, spoiler and gossip alerts.{/xtypo_alert}
---
© 2009 TVSource Magazine. All rights reserved
Please credit TVSource Magazine and provide a link back if you copy & paste our spoilers