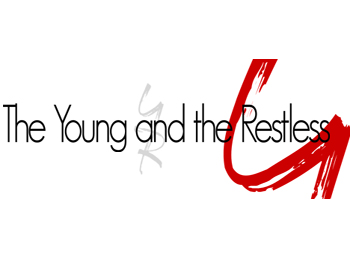 CBS renews 'The Young and the Restless' for three more years.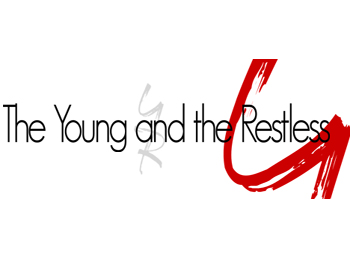 Y&R Renewed For Three Years; B&B Renewal To Follow?
On Monday, CBS announced the renewal of its top rated soap opera, The Young and the Restless. Y&R's three year renewal keeps it on the air through the 2013-2014 season. Deadline Hollywood reports a deal to renew The Bold and the Beautiful for another two years is close to being complete. The site also reports that unlike their Y&R's last renewal, which saw a license fee reduction that caused budget cuts, this renewal has no strings attached.
"The Young and the Restless has been the #1 daytime drama on television for more than two decades, as well as an enduring symbol of CBS's success in the daypart," said Barbara Bloom, Senior Vice President, Daytime, CBS.  "Our audience's beloved characters in Genoa City will continue to flourish under the leadership of Head Writer and Executive Producer Maria Bell and the wonderful storytelling ahead."
This is great news for soaps, which has seen a string of cancellations during the last decade. ABC canceled its supernatural soap Port Charles in 2003. NBC's Passions was canceled twice in 2007, once by NBC and the second after its move to DirectTV. CBS announced the cancellation of Guiding Light on April Fool's day in 2009, its final episode airing in September 8, 2009. The network again shocked its fans when they announced the cancellation of the 54 year old As the World Turns in December 2009. World Turns aired its last episode September 17, 2010.
While the soap industry has experienced tough times, it hasn't all been bad news. Last month, NBC announced its decision to renew their lone soap opera, Days of our Lives for two years. Combined with their previous renewal in March, this keeps DAYS on the air through 2013.
NBC and CBS are the only networks that renew its soap operas as ABC owns its shows.
---
Follow TVSource Magazine on Twitter at @TVSource | Facebook Fan Page