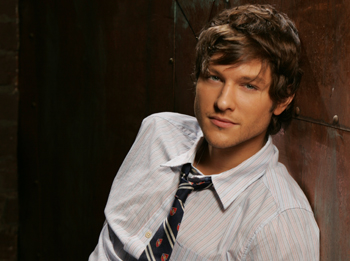 Echoing the trend of the original
Beverly Hills 90210
, where several soap stars appeared over course of its ten year run, the current
90210
seems to be following in suit.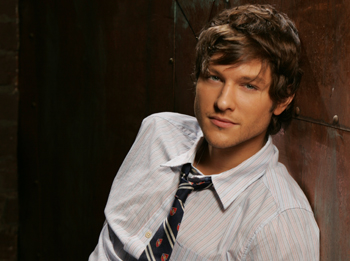 Echoing the trend of the original
Beverly Hills 90210
, where several soap stars appeared over course of its ten year run, the current
90210
seems to be following in suit. The talented Michael Graziadei of
The Young and the Restless
has landed a role of a drug dealer on the hit number one series on the CW. Graziadei first landed on the small screen in the short lived FOX series
"Skin"
in 2004. Following that, he landed guest starring roles in
NCIS,
Criminal Minds
and the pilot episode of
the Cleaner
. In 2004, he was cast as of Daniel Romalotti, on
Y&R
. Since his debut, Graz has enjoyed many front burner storylines including a teen interracial marriage, an addiction to pornography and his love story and break up with Amber Moore (Adrianne Frantz). Daniel is currently involved in a semi-love triangle, possibly quadrangle with Colleen (Tamin Sursok)and Billy (Billy Miller).
No first airdate has been given. TVSource Magazine will report more as more information is made available.
---
trish.mahon@tvsourcemagazine.com
Discuss this news and more at the TVSource Magazine Message Board. Click HERE to visit

Contribute content to TVSource Magazine Content: Fans wishing to send-in news items, previews, show recaps, interview recaps, or anything else newsworthy can now do, with any desired credit, via e-mail by CLICKING HERE.