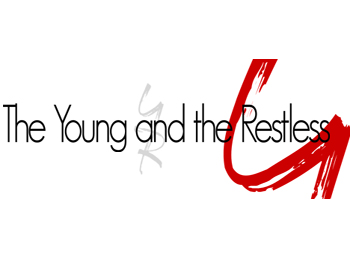 Last week
TVSource Magazine
learned soap writer Thom Racina, script writer for CBS'
The Young and the Restless
has been let go.  When Thom joined Y&R back in the summer it was a surprise to many, as Thom hadn't wrote for soaps in over 10 years.
Script Writer Out At Y&R
BY: Omar Nobles
EDITOR-IN-CHIEF


Wednesday, October 8, 2008, 5:40 PM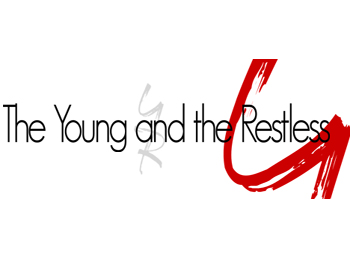 Last week TVSource Magazine learned that soap writer Thom Racina, script writer for CBS' The Young and the Restless has been let go.  When Thom joined Y&R back in the summer it was a surprise to many, as Thom hadn't wrote for soaps in over 10 years.
On his website, Thom raved about the chance to be working for The Young and the Restless. "I've been away from the genre for a long time–was rather surprised when I got the offer–but my love for it rekindled in a moment, and not only for the paycheck. I just really enjoy it. This time around it's almost like a whole new ball game, in that I'm doing scripts for a change–easier than head writing, I'll say–but equally as challenging and creative."
We contacted Mr. Racina this past weekend to find out his take on his Y&R experience. "It was great creative fun while it lasted, but having gotten input put all along from producers there and other members of the writing team praising my scripts, it came as a bit of a shock."
Racina appeared on the popular talk-radio show In the Zone Radio back in July, excited about what was to on the horizon. Though he expressed no desire to become a head writer ("Never again," he said during the interview), he was happy to be working in the genre once more. Thom's outlook is pretty simple. "The reality is that this is television, the network rules, it's the great revolving door, I know it all too well and it shouldn't really surprise me.  I think maybe it's time I write my memoirs, don't you think?"
It might be time for one. Given some of the stories he shared during his radio interview, it would definitely be a good read.
Thom's past soap work includes Search For Tomorrow, Another World, Days of Our Lives, Santa Barbara, and General Hospital.
---


TVSource Magazine wants to know what you fans think in both primetime and daytime. Like/dislike a storyline or pairing on your screen? Do you want a fan favorite to return? Do you love/hate a character and/or their actions? Have a campaign you want to highlight? Send us your throughts, opinions and suggestions to be printed in the TVSource Mailbag to: mailbag@tvsourcemagazine.com
---
Discuss this news and more at the TVSource Magazine Message Board. Click HERE to visit

Contribute content to TVSource Magazine Content: Fans wishing to send-in news items, previews, show recaps, interview recaps, or anything else newsworthy can now do, with any desired credit, via e-mail by CLICKING HERE.