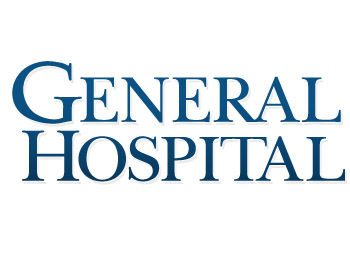 GH Fan Club President, Debbie Morris announces dates and location for GH Fan Club Weekend 2009.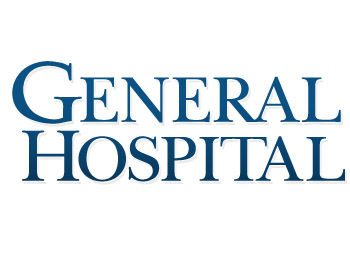 It is once again time for fans of General Hospital to congregate in Southern California, but this time fans will be in for a treat as the location of fan club weekend as changed. GH Fan Club President, Debbie Morris announced today the dates and new location via email to all fan club members.
GH Fan Club Weekend 2009 will be held at the Airtel Plaza and Conference Center in Van Nuys, California. Festivities kick off on Thursday July 16 with the official fan club Kick Off Party from 7PM to 11PM. During the course of 5 days, GH fans will be able to interact with their favorite actors from the soap. The main event, the GH Luncheon will be held on Saturday, July 18, from 9AM to 4PM.
For many years, the GH event was held at the Sportsmen's Lodge in Studio City, but due to new owners, the event center of the Sportsmens Lodge will no longer be available to fans for their annual event. Debbie Morris and her team has searched feverishly for the past few months for a new home for the event, and found a suitable replacement in Van Nuys, California.
Rooms at the Airtel Plaze will be available on Wednesday December 17 at 9AM Pacific Time. Special room rates of $109/night will be given for fan club weekend go'ers. To book your room at the Airtel Plaza for GH Fan Club Weekend, you will need to call the hotel at (818) 997-7676.
Event tickets for the GH event weekend will not go on sale until January.
This year's GH weekend will kick off with the Kick Off Party and end with a Steve Burton event on Monday. Over the course of the next few months more events will be added to the weekend schedule, to keep up to date on the event schedule you can visit the Official GH Fan Club website.
---
Discuss this news and more at the TVSource Magazine Message Board. Click HERE to visit
Contribute content to TVSource Magazine Content: Fans wishing to send-in news items, previews, show recaps, interview recaps, or anything else newsworthy can now do, with any desired credit, via e-mail by CLICKING HERE.