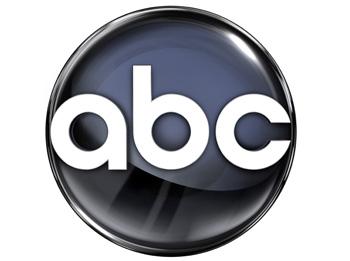 ABC will release music from General Hospital.
GH Music Released on CD
BY: JENNIFER SNYDER|SENIOR NEWS EDITOR
Monday, December 1, 2008, 9:45 PM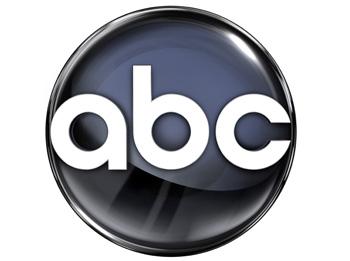 Soap fans will be able to listen to music selections from General Hospital in the privacy of their own home, when ABC releases a CD of musical selections from the ABC Daytime drama. Selections will include music soap fans have heard on GH, some of them have become popular couple themes for Jason and Liz, Luke and Tracy, Jax and Carly, Lulu and Logan, among others.
According to an email sent out by Fan Club President Debbie Morris, ABC will release the following selections on CD just in time for Christmas.
Selections will include:
"Ours to Keep" (Jason and Elizabeth)

"So Right" (Luke and Tracy)

"Patience" (Jax and Carly)

"Something About You" (Lulu and Logan)

"Just Close Your Eyes" (Nikolas and Nadine)

"One Thing On My Mind" (Ric and Claudia)
Each of the songs are available for purchase via iTunes starting December 15th for the price of .99 each. Soap fans can log on to ABC Daytime, General Hospital [dot] com or ITunes.
General Hospital can be seen daily on ABC at 3PM EST.

---
Discuss this news and more at the TVSource Magazine Message Board. Click HERE to visit
Contribute content to TVSource Magazine Content: Fans wishing to send-in news items, previews, show recaps, interview recaps, or anything else newsworthy can now do, with any desired credit, via e-mail by CLICKING HERE.