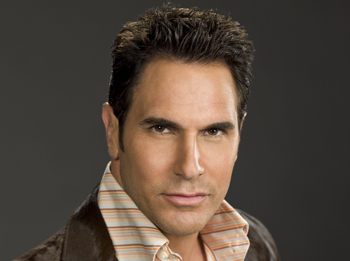 Don Diamont (Brad) is said to be leaving Y&R according to reports.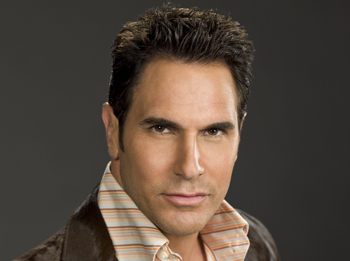 In what is definitely a shocking development, Soap Opera Digest is reporting that longtime Y&R star, Don Diamont is leaving the show!
Diamont, who originated the role of Brad Carlton in 1985, has been a mainstay on the show for years, enjoying time as both a leading male and supporting cast member. SOD reports that Y&R isn't commenting on this developing news. TVS tried to reach a rep for Y&R but was unable to do so at press time. We'll continue to update you on the situation as needed.
This news is both surprising yet also not so much. Diamont enjoyed frontburner success during the tenure of former Y&R head writer Lynn Marie Latham. Upon her departure from the show, fans saw little to no Brad at all. The character hasn't done much in terms of having his own story, though it seemed Brad would be getting a little more to do now that he is aligned with Phyllis (Michelle Stafford).
Though Y&R remains the top rated soap, it too has suffered sagging ratings, and with the economy the way it is, the show will more than likely have to begin tightening the belt. Could Diamont be the first casualty at Y&R?
---
Discuss this news and more at the TVSource Magazine Message Board. Click HERE to visit
Contribute content to TVSource Magazine Content: Fans wishing to send-in news items, previews, show recaps, interview recaps, or anything else newsworthy can now do, with any desired credit, via e-mail by CLICKING HERE.