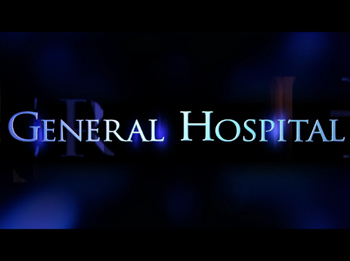 ABC gets with the times and streams full episodes "General Hospital" and "The View."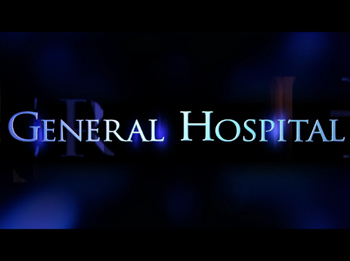 In the entertainment industry as times change, so do the viewers watching the programs. Most of the major networks already stream full episodes of their hit television series online either on their website or via a thirdparty (such as Hulu.com), as a convenience to their fans. ABC (which airs its primetime shows on the web) will begin offering full episodes of two of its most popular daytime programs. Beginning January 14, 2009, fans of "General Hospital" and "The View" will have daily access to the five most recent episodes of the series. New episodes of The View will be posted at 1:00 p.m. PST each day, while General Hospital episodes will premiere online by 2:00 a.m. PST (just after the show airs on SOAPnet). Fans will also be able to access episodes of "General Hospital" through SOAPnet.com via a link to the video player on the site's "General Hospital" section.
"We are excited to collaborate with the ABC.com team to offer our viewers another way to get their daily dose of 'General Hospital' and 'The View'," said Brian Frons, president, Daytime, Disney ABC Television Group. "As part of our ongoing strategic effort to grow our audience and increase awareness of our shows, ABC.com is a proven platform that not only gives existing viewers more access to our shows, but is a great way to introduce a new audience to these shows."
It's no suprise ABC would decide to get into the ballgame of streaming their soaps online, but one has to wonder what took them so long. NBC was the first network to begin streaming one of its soaps online in 2006, airing daily episodes of "Passions" on NBC.com. Soon after, "Days of Our Lives" began selling their shows on iTunes. In June of 2007, CBS began streaming ad-supported episodes of "As the World Turns," "Guiding Light" and "The Young and the Restless" daily. "The Bold and the Beautiful" began airing a short time later.
We hope fans of "One Life to Live" and "All My Children" will be able to catch up on their shows online as well. This will surely make things a lot easier on those who clip "General Hospital" and post them to YouTube. Our favorite YouTube contributor CaziGirl provides daily clips of "General Hospital" and "All My Children". There's also many more who provide their fellow soap fans with clips.