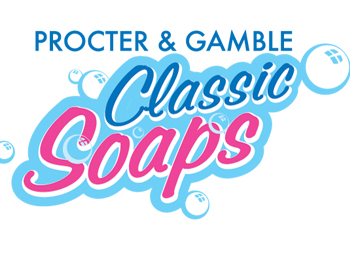 As of January 2009, Proctor & Gamble's Classic Soaps channel will no longer stream on AOL.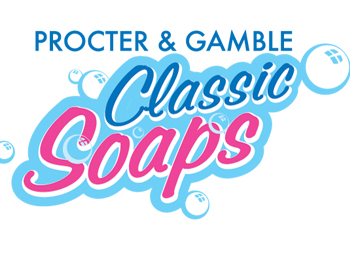 In August 2006, PGP Classic Soaps began streaming full episodes of classic soaps such as Search for Tomorrow, Texas, Edge of Night and Another World on AOL. Soap fans will have to find another media outlet to get these classic soaps, as PGP will stop streaming them on AOL in 2009. According to PGP it may be temporary as they are in the process of finding a new home for their streaming of full episodes. PGP does appreciate all the support from loyal fans and from AOL. They have suggested to those avid watchers of classic soaps to check out Hulu.com, where classic episodes of Another World are currently aired.
The channel debuted to much fan fare, as previously the only way to watch episodes from those canceled shows were via YouTube. Proctor & Gamble's decision to air their soaps on the net made way for their current line up to be shown as well. Currently, CBS.com streams same-day episodes of The Young and the Restless, As The World Turns, Guiding Light and The Bold and the Beautiful. Fans embraced the option of watching their soaps online, and the network gets to profit from it through the 30 second spots in-between segments.
For up to the minute updates and information, avid classic soap fans can check out PGP Classic Soaps at http://pgpclassicsoaps.blogspot.com/