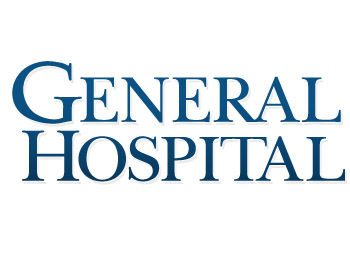 After 45 years, the set of GH receives a make over.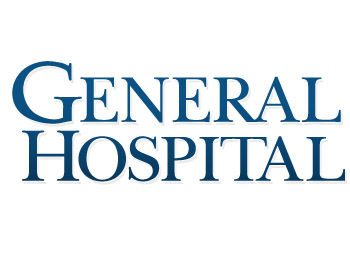 After 45 years the hospital set and nurses' station of General Hospital will be under going a make over and moving into the 21st century. It seems the long time working set of the hospital and nurses' station will be part of an explosive storyline that gives executives an opportunity to modernize. "This story really became an opportunity to take a shot at revising the look of the hospital and refreshing it," said executive producer Jill Farren Phelps. "It felt like the right time to update it. The style of the nurses' station has been the same for 45 years. In daytime, space is money. This new version will incorporate a lot of usable new space."
The new hospital set was designed by production designer Chip Dox and will debut in April. The new set includes a nurses' station, emergency room, hospital room, elevators and stairs. According to Executive Producer, Jill Phelps, the Quartermaine family will be providing the capital to replace the nurses' station and the new construction that will be needed to rebuild. "It will have a very different look," Farren Phelps said. "We want it to feel like you are walking into a place that feels fresh and modern. It will still be inside the same hospital. It will have the same architecture, but it will no longer be that big round nurses' station we've become nostalgic about over the years."
Since the debut in 1963, the hospital hallways and the nurses' station have been the hub for a lot of soapy drama, including visits by television legend, Elizabeth Taylor who portrayed Helena Cassadine in 1981, to the comeback returns of Dr. Noah Drake (Rick Springfield), Laura Spencer (Genie Francis), and even a wedding proposal by Dr. Patrick Drake (Jason Thompson) to the love of his life, Dr. Robin Scopio (Kimberly McCullough).
The hospital set has been a long standing staple of General Hospital and according to those at the show, is in much need of the make over.
General Hospital can be seen weekdays on ABC at 3PM EST.