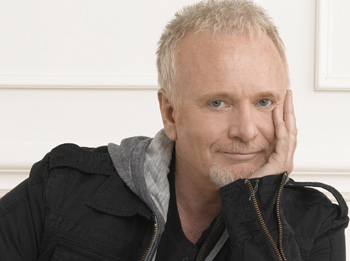 Long time soap veteran Anthony Geary inks new deal with GH.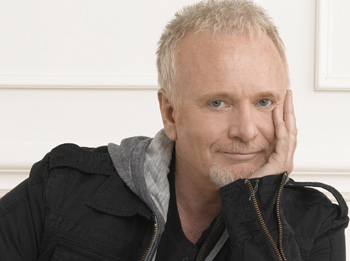 General Hospital fans have been curious to know if long time GH veteran Anthony Geary would re-sign a new deal with the show. They don't have to wonder any longer. According to reports from Soap Opera Digest, Geary has indeed inked a new deal with General Hospital and he will continue to portray fan favorite Luke Spencer.
Geary joined the ABC soap in 1978 as Bobbie Spencer's (Jackie Zeman) brother, Luke. At the time, Bobbie was in need of a distraction for her rival Laura Vining (Genie Francis), who was going to marry the man Bobbie was in love with, Scott Baldwin (Kin Shriner). Once Luke arrived in Port Charles and he encountered Laura Vining, the rest as they say is history. The two garnered a huge following as the pop culture super couple Luke and Laura, and their wedding in 1981 had over 30 million people drawn to their television sets to watch the romantic event.
In 1998, their son Lucky was presumed dead and instead of bringing Luke and Laura closer, it was a tragic event that pushed them further and further apart. In 2000 when Lucky returned home after being held captive by Helena Cassadine, Luke and Laura decided instead of reuniting it would be best if they divorced. In 2002, after re-living her own nightmare, Laura slipped into a catatonic state and it was a struggle for Luke who still loved his angel and didn't want to let go. In November of 2006, Laura was given a miracle drug and came out of her catatonic state for a short time. Long enough for her and Luke to remarry in a mock wedding Luke had set up. At the time Luke was already married to Tracy Quartermaine, but to make Laura's last days filled with happiness, he planned the mock wedding with Tracy's blessing. Laura remains in a catatonic state to this day, and Luke has found love again with Tracy Quartermaine. Their relationship is rocky at best, but share a love that cannot be denied.
After 31 years on General Hospital, Geary will remain on the show and continue to portray the character he has made a household name.