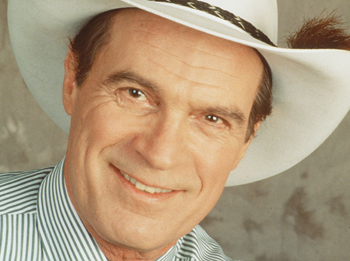 Daytime fans mourn the passing of Clint Ritchie (Ex-Clint Buchanan, OLTL). He was 70.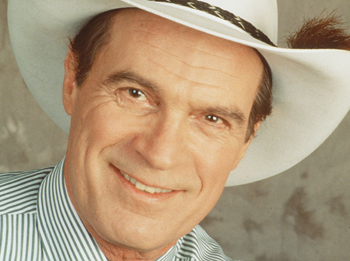 It seems like yesterday when Clint Ritchie debuted on ABC's One Life to Live as Clint Buchanan and captured the hearts of many daytime fans. Today, it was with a heavy heart, an announcement was made at his official website, Clint Ritchie had passed away on Saturday, January 31. Following a brief battle with an illness, Clint passed away peacefully in his sleep in Roseville, California.
Most soap fans recognize Clint Ritchie as the former Clint Buchanan on One Life to Live. He debuted in 1979 as the eldest son of Asa Buchanan, and brother to Bo Buchanan. Ritchie retired in 1998 but returned to the soap for short stints as Clint over the years, his last appearance was in 2004. His initial 13 week contract with the soap, garnered him another 20 years of storyline in Llanview.
Clint Ritchie began his acting career in film when he landed a 6 month contract with Columbia Pictures and the lead role in one-act presentation of One Flew Over the Cuckoo's Nest. His portrayal of Randall Patrick McMurphey led to a 7 year contract deal with 20th Century Fox. Clint gained his Screen Actors Guild membership in 1965, when he portrayed "The Lieutenant" in the pilot for the popular television series The Wild Wild West. Ritchie appeared in several more films including Alvarez Kelly (1966), St. Valentine's Day Massacre (1967), Patton (1970), and Joe Kidd (1972).
In 1975, Clint Ritchie hired on a new agent and began auditioning for primetime television roles. He landed roles on several prime time shows including Police Story (1974-1975), Thunder (1977-1978), and appeared on the popular television series Dallas in 1979.
Clint had a passion for horses since he was a young boy. He owned and maintained a 60 acre ranch, Happy Horse Ranch, located in Northern California and is home to over 40 horses, 2 dogs and numerous cats. Clint leaves behind his family, numerous close friends, and many devoted fans who never lost interest in his career. Clint's
official website
and fan club will remain open as a tribute to Clint and his career.