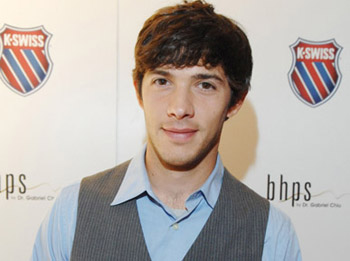 "Melrose Place" casts its first actor in the new update.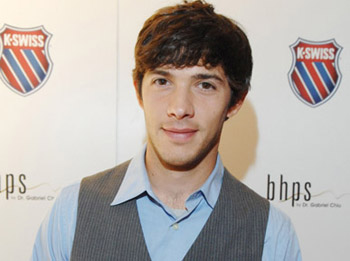 "Melrose Place" casts its first actor in the new update.
"Swingtown" alum Michael Rady has been cast in the new "Melrose Place" reboot according to The Hollywood Reporter. Michael will portray Jonah Miller, an aspiring filmmaker working as a videographer for the rich and famous in LA. The character also has a fiancée.
The actor played Doug Stephens on CBS's controversial series "Swingtown," which was canceled after 13 episodes. Rady also had a recurring role on the ABC Family teen dramedy "Greek" as Max Tyler. Rady's character was romantically involved with Casey Cartwright, played by Spencer Grammar (ex-Lucy, As The World Turns).
Rady's also co-starred in "The Sisterhood of the Traveling Pants 2" and appeared on the Showtime series "Sleeper Cell" in 2006.
The casting of Rady comes a day after the CW officially green lighted the pilot for the new "Melrose" remake. Oscar winner David Guggenheim ("An Inconvenient Truth") will direct the pilot, written by "Smallville" alums Darren Swimmer and Todd Slavkin. Guggenheim, Swimmer and Slavkin will also serve as the executive producers.