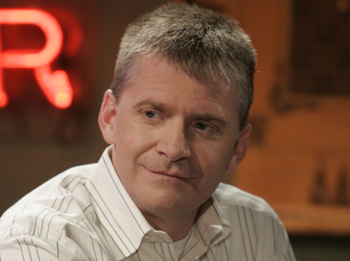 NASCAR celebrity Jeff Burton puts in a cameo on ABC's "General Hospital."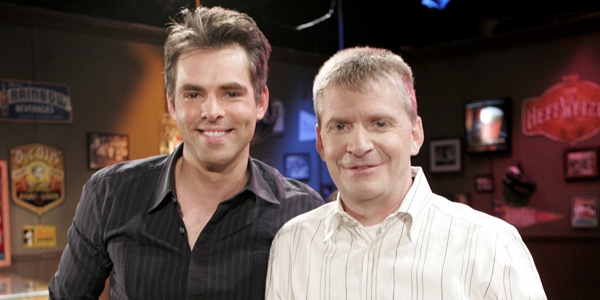 NASCAR driver, Jeff Burton, driver of the No. 31 Chevrolet, got a rare opportunity to make a cameo appearance on ABC's "General Hospital" and is thrilled about his upcoming stint. "I'm excited about going to the set of General Hospital," Burton said. "I've been in commercials and was a guest star on a sitcom a couple of years ago so I'm hoping those appearances prepped me for my soap opera debut."
Jeff Burton will share the screen with Jason Thompson (Dr. Patrick Drake) and talk about what else? Car racing. "Luckily, I get to play myself and talk racing, which will help take some of the pressure off." Burton added.
In turn, Jason Thompson was invited to visit Jeff Burton on his turf, as the NASCAR driver took the daytime actor on a spin around the speedway. This past Sunday, Jason visited the Auto Club Speedway in Fontana, California and spent the day with Burton, learning the ins and outs of being a race car driver. Jason was also treated to participate in the race track's pre-race festivities by attending the drivers' meeting and driver introductions. The actor was also given seats in the Cat Racing team's pit box for the Sprint Cup Series race. Burton and Thompson also participated in a meet and greet with fans and posed for photos.
Burton's appearance on GH airs in mid March.