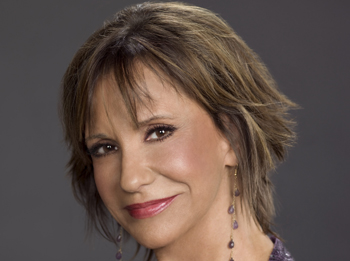 Y&R announces they are in search of a new Jill Abbott.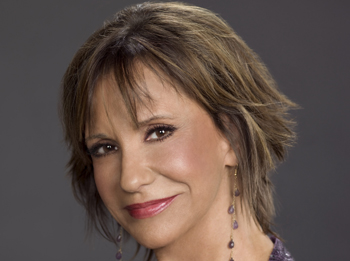 Is the veteran actress leaving CBS' The Young and the Restless? Say it isn't so!
The show is seeking an experienced actress to fill the role of Jill Foster Abbott, a contract role, and to begin shooting scenes immediately. She is described as a "late '50s, Caucasian, female. This sexy, fiery woman is a smart and confident CEO of a successful company. While she is strong and can hold her own, she is also a mother and grandmother who wants what is best for her family".
According to Soap Opera Digest.com, an insider reveals Jess Walton has been feeling a little under the weather lately. Suspicions are the recast is only temporary and not permanent.
TVSource Magazine will be following this story as it develops and release any new information as it becomes available.