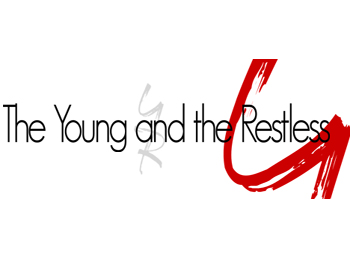 L Word's Clementine Ford (Molly) cast as the newest Mackenzie "Mac" Browning on CBS' The Young and the Restless.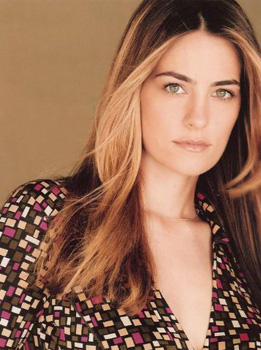 L Word's own Clementine Ford has landed the role of Mackenzie Browning, granddaughter of Katherine Chancellor, on CBS' The Young and the Restless, according to reports by TV Guide.
Ford, the daughter of Golden Globe Award winner, Cybil Shepard and David Ford, is probably best known for her fourth and fifth season as Molly Kroll on Showtime's L Word. The actress and her mother share the screen as a mother and daughter duo on Showtime's hit series, which began airing it's 5th season on January 5, 2008.
Clementine's career began in 1998 when she appeared on Cybil as Leah for 2 episodes. In 1999, she moved on into film and appeared on the big screen in American Pie. In 2000, she appeared in 2 movies, Cherry Falls and Bring It On. In 2003, she went back to primetime and made an appearance on Crossing Jordan, then on House, MD in 2004. Also in 2004, she appeared in another feature film called, Last Goodbye.
Mac's return will definitely impact her former boyfriend and cousin (maybe not) Billy Abbott. The pair dated off and on and were to be married until it was revealed were related — Nasty! Though really, who is TVS to judge, we were fans of Guiding Light's sinfully delicious Jonathan and Tammy.
Mac previously has been played by Ashley Bashioum (1999-2002; 2004-2005), Kelly Kruger (2002-2003) and Rachel Kimsey (2005-2006)
Mackenzie returns to Genoa City on April 1st.