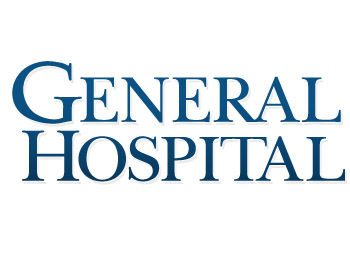 General Hospital has changed over to high definition television.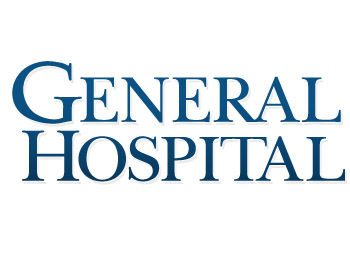 ABC has invested in their longest running daytime drama, General Hospital by making changes to their production and will bring May sweeps to the screen in high definition. The new format will begin airing on April 23.
General Hospital is the second ABC show to go HD, The View made the change over in September 2006. The network invested $3 million in upgrading Prospect Stuidos in Los Angeles which houses the sets used by the Emmy winning soap opera. Because the studio is in use on a daily basis to produce the soap opera 48 to 50 weeks a year, an alternative was set up to accommodate the cast and crew during the upgrade to HD. Dom Nuzzi, senior VP of production for ABC Daytime and his technical team installed a temporary control room from rental firm Sweetwater Digital, to be used during January 4 through March 13, while a permanent structure was being erected.
During the week of March 16, the GH studio went dark while the crew installed new sets and lighting to the 20,000 square feet studio. Over the course of the week, cast and crew were introduced to the new ways they will need to work with for working with HD. The technical crew and camera operators were trained in 16.9 aspect ratio, while the makeup artists and actors were introduced to more subtle makeup that is more suited for HD.
Brian Frons, President of Daytime for the Disney-ABC Television Group was impressed with the new sets and the first test run in HD, "Because the cameras operate in less light, you get much more of a filmic, primetime look," he told Broadcasting Cable in a recent interview regarding the upgrade to General Hospital.
At this time, ABC does not have notions to upgrade their two East Coast soaps,
All My Children
and
One Life to Live
. They are hopeful though to have both of those shows changed over to HD within the next 2 years. "In this economic environment, it's about two things," Frons adds. "One: how much life the equipment in the studio has left. Two, can you get the capital expense [for new equipment] approved? The second one is a little different now than it's historically been, but we hope to coax it along."