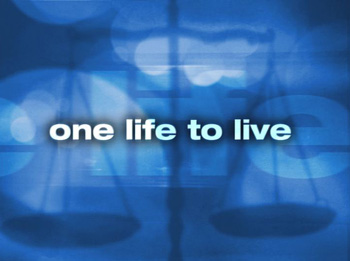 Scott Evans' real mom to play his mom on OLTL.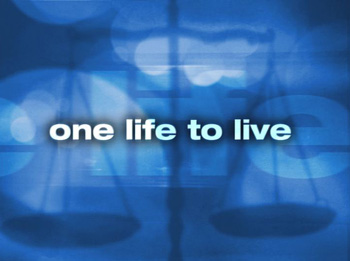 One Life to Live's Scott Evans (Fish) will be seeing his mom a lot more often as she has been cast as Fish's mother. Who would have thought a visit to the set would result in Scott's real life mom, Lisa, to be cast as his on screen mom, Barbara?
"She came to set a couple of weeks ago, and I wanted to show her around and she met Frank (Valentini, executive producer)," Evans tells Soap Opera Digest. "My mother is very personable and I'd mentioned to Frank that she was a dancer growing up and we've done plays together. She runs a children's theater, and Frank was like, 'Would she want to do it?' She didn't audition or anything. He put his trust in me, I guess."
Also joining the cast as Barbara's husband, George, is J. Tucker Smith. He's appeared in such primetime series as Law & Order, Law & Order:Special Victims Unit, Cupid, and Third Watch.
George and Barbara Fish will begin appearing in Llanview in mid September.