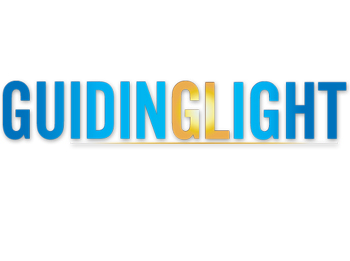 Several CBS actors added to the manifest for the Soap Cruise in January 2010.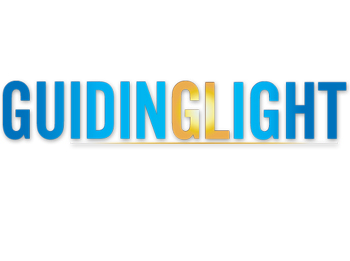 Several CBS daytime stars have added their names to the manifest and plan to set sail at the end of January 2010 on the Soap Cruise: Third Voyage. The cruise hosted by All My Children's Cameron Mathison, 18 other daytime actors join the festivities for a 4 day cruise to Cozumel, Mexico, in addition to a stop in Key West, Florida. Fans will enjoy daytime and nighttime parties aboard Carnival's Celebrity Century, including cocktail and dinner parties, meet and greets, soap trivia, karaoke, plus events being held once arriving in Cozumel, Mexico.
Daytime actors who will be aboard the third voyage include: All My Children's Vincent Irizarry (David Hayward), Jacob Young (JR Chandler), As The World Turns' Austin Peck (Ex Brad Snyder), Julie Pinson (Janet), The Bold and the Beautiful's Don Diamont (Bill), Brandon Beemer (Owen), Winsor Harmon (Thorne), Days of Our Lives' James Scott (EJ), Drake Hogestyn (Ex John Black), Nadia Bjorlin (Chloe), General Hospital's Bradford Anderson (Spinelli) and Laura Wright (Carly), also included are Guiding Light's Kim Zimmer (Reva), Robert Newman (Josh), Jeff Branson (Shayne), Murray Bartlett (Cyrus), One Life to Live's John Brotherton (Jared) and Bree Williamson (Jessica), and from The Young and the Restless Christian LeBlanc (Michael), and Daniel Goddard (Cane).
The Third Voyage is set to embark from Miami, Florida for a 4 day cruise to Key West and then on to Cozumel, Mexico from January 28 to February 1, 2010. For more information about the cruise or to register for the fun filled soap vacation, you can visit the soap cruise website.