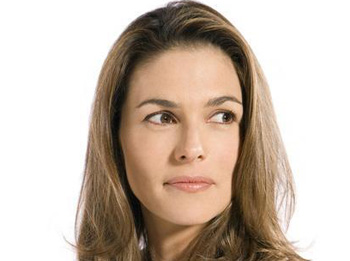 Paige Turco is set to guest star on the upcoming season of the hit FX series "Damages."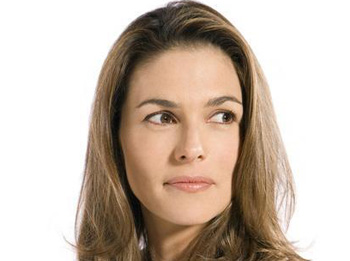 TV and film actress Paige Turco will guest star on the second season of the hit FX series Damages. Turco will play the role of Christine Purcell, wife of Daniel Purcell (played by William Hurt). Daniel Purcell is an energy consultant who is a new client of Patricia "Patty" Hewes (Glenn Close). The pair shares a professional and personal past.
Paige got her start on CBS' Guiding Light as the second Dinah Marler, a role she played from 1987 – 1989. After leaving GL, Turco made her way to All My Children as Melanie "Lanie" Cortlandt. The actress left AMC in 91 and hasn't looked back at soaps since. Instead, she focused on her film and television career. Having appeared in films such as the Teenage Mutant Ninja Turtles II: The Secret of the Ooze and Teenage Mutant Ninja Turtles III, The Invincible and The Game Plan, Paige also had equal, if not more success on television. The actress has booked lead and/or recurring roles on American Gothic, NYPD Blue, Party of Five, The Agency, Rescue Me and Big Shots.
Season two premieres Wednesday, January 7, 2009 at 10PM on FX.