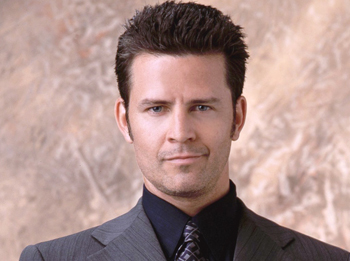 Primetime and daytime star Ted King lands on Fox' Prison Break.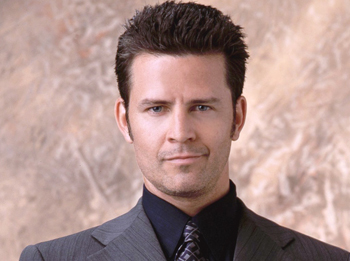 Recently announced by the actor on his Official website, Ted King will be appearing on Fox's popular primtime series Prison Break as a new character named Downey. The mysterious Downey will debut in the next few weeks and continue to appear on the series through the rest of the season.
Ted King is no stranger to primetime as he has appeared on numerous series including his fan favorite role of Inspector Andy Trudeau on Charmed from 1998-99. He has also appeared on Dawson's Creek (1998), JAG (2000), Sex in the City 2001) and as Timecop's Officer Jack Logan from 1997-98.
King is perhaps more known to daytime fans for his stints on several daytime drama's including Another World and Loving in 1993, then on The City as Danny Roberts with his former GH castmate, Laura Wright. He joined General Hospital as Luis Alcazar in 2002. The show killed off his character of Luis in early 2003, but brought King back to the show later that same year, as Luis' twin brother, Lorenzo. King left General Hospital in the Spring of 2007.
You can catch Ted King in his new role of Downey on Prison Break on the Fox Network every Monday night. Check your local listing for times.
---
Discuss this news and more at the TVSource Magazine Message Board. Click HERE to visit
Contribute content to TVSource Magazine Content: Fans wishing to send-in news items, previews, show recaps, interview recaps, or anything else newsworthy can now do, with any desired credit, via e-mail by CLICKING HERE.