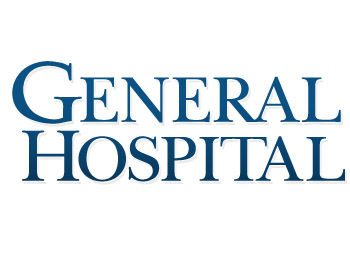 A disastrous crisis hits Port Charles, tune in to find out who survives?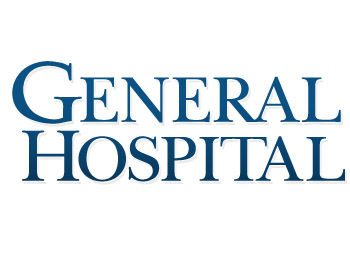 Announced today in a press release from ABC, General Hospital viewers will be entertained by the disaster that is about to strike the town of Port Charles. Viewers will have to watch each episode as clues are revealed after time is turned back.
"On the Thursday, January 15 episode of ABC's General Hospital, Dr. Patrick Drake (Jason Thompson) will rush into the operating room yelling to colleagues Dr. Monica Quartermaine, Dr. Matt Hunter, Nurse Elizabeth Webber and Nurse Epiphany Johnson, among others, to stop a pending surgery with a mysterious patient. Without giving away much else, the clock will be turned back nine hours and each subsequent episode for the next nine days will begin with scenes that will reveal more clues to what is about to happen in the hospital. On Wednesday, January 28, the reason for Dr. Drake's ultimatum to his staff will be revealed and, from this point through February, medical staff, patients and visitors will be affected as a major disaster will strike the corridors of the hospital and make its way throughout Port Charles."
The disaster storyline will coincide with the return of Emmy winner Natalia Livingston as Rebecca, an entirely new role, on January 15. As recently reported by TVSource Magazine, Natalia's return to GH is a much anticipated one by many fans. You can read the full article on Natalia's return by clicking here.
"We are very excited to start off the New Year with an exciting and captivating storyline that will engage the audience with all of our main characters," says executive producer Jill Farren Phelps. "In addition, I am thrilled Natalia has returned home to our show to add a new dimension with an entirely new character that will certainly turn heads with the town's residents."
General Hospital airs at 3:00 p.m., ET, 2:00 p.m., PT on the ABC Television Network, and on SOAPnet at 10:00 p.m. ET/PT. Recently awarded a record tenth Daytime Emmy win for Outstanding Daytime Drama, the program celebrated 45 years of broadcasting on April 1, 2008, and is the longest-running dramatic serial on ABC, having aired over 11,000 episodes. General Hospital consistently rates as one of the top-rated Daytime programs in the key demographic of Women 18-49.
---
Discuss this news and more at the TVSource Magazine Message Board. Click HERE to visit.
Contribute content to TVSource Magazine Content: Fans wishing to send-in news items, previews, show recaps, interview recaps, or anything else newsworthy can now do, with any desired credit, via e-mail by CLICKING HERE.