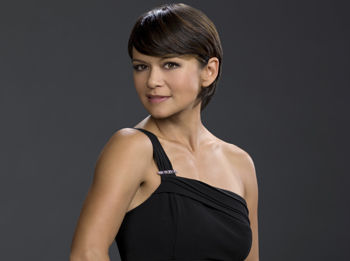 Nia Peeples is has been let go from CBS' The Young and the Restless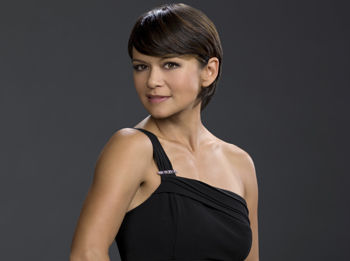 Nia Peeples joined the cast of CBS' The Young and the Restless in April 2007 as Karen Winters. She was let go in May 2008 but returned to the show only a few months later to reprise the role. Soap Opera Digest now is reporting once again, Peeples was let go from the soap.
Peeples is no stranger to the Daytime genre, as she has appeared on numerous daytime soaps including, General Hospital (1983-94), and Days of Our Lives (1983). Peeples has also made numerous appearances on hit primetime series such as TJ Hooker (1984), Fame (1984-87), Touched by an Angel (1994), and Walker, Texas Ranger as Ranger Sydney Cooke from 1999-2001.
In addition to her television work, Peeples has also been in several feature films over the past decade. She currently has 3 feature films being released within the next year. These films include, The Outside which is in post production, set for release in 2009, Between Heaven and Earth in pre-production, also set for release in 2009. In addition, she will be adding her voice to the character of Hayley in Firedog, now being filmed and set for release in 2010.
Her last airdate on the soap is not known at this time.