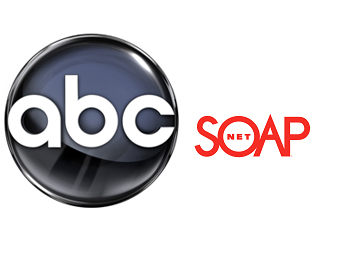 SOAPnet, ABC ventures onto YouTube; DAYS extends deal with SOAPnet.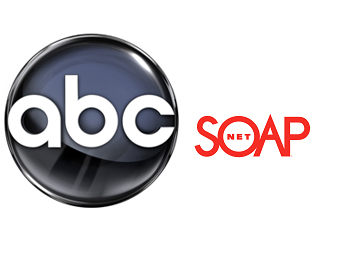 SOAPnet extended its current deal with Sony Pictures Television for the rights to air same day episodes of NBC's Days of our Lives. In addition to their new deal, they also secured the rights for digital streaming of the show.
This comes along with news that ABC Television has landed a deal with YouTube to have channels that stream content with commercials, much like CBS has. It has been reported that ABC's YouTube will feature clips, less than five minutes in length, of current shows content featuring recaps, previews, minisodes, and webisodes with links back to ABC.com for full episodes. SOAPnet's YouTube channel will debut in early May and this could be the reason the network wanted streaming rights for DAYS.
SOAPnet currently airs DAYS along with all ABC soaps and CBS' The Young & the Restless. Y&R is currently aired in it's entirely on a YouTube channel and ABC's General Hospital is posted on ABC.com. DAYS is also available for download on iTunes.