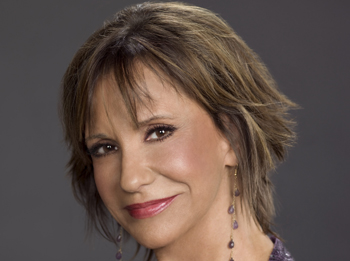 Jess Walton re-signs with The Young and the Restless after previous talks broke down.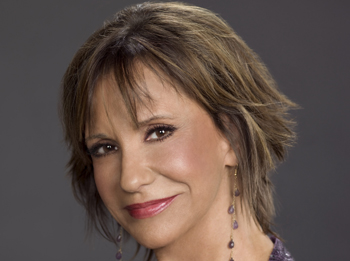 A few days ago Soap Opera Digest reported on their official website that Young and the Restless star Jess Walton was ill and the series would temporarily recast the role of Jill Foster Abbott until Jess was better. Soon after, rumors contradicting SOD's initial report began to spread. Was she ill? Maybe, but it was rumored the actress walked out after contract talks broke down with the show. SOD later retracted the news of her being ill.
Soap Opera Weekly (via soapoperadigest.com) is reporting a deal has been reached between Walton and Y&R, though details are not known at this time. It is still unknown the exact issue that caused Jess to walk out of negotiations. Fans speculate Y&R may have wanted to cut Jess's pay or her episodes – or both.
I for one am thrilled a deal has been reached. Perhaps Y&R issuing an emergency recast for Jill put things into perspective for Jess. I have no doubt Y&R wanted to keep Jess on the cast, it would be difficult to see someone else playing a role that truly belongs to her. We'll keep you up to date as more information is available.
Jess Walton joined The Young and the Restless in 1987 as Jill Foster Abbott. She was the fourth actress to play the role. Before landing at Y&R she starred on the CBS soap Capitol as Shelly Granger & Shelly Harper. She has won two Daytime Emmys.