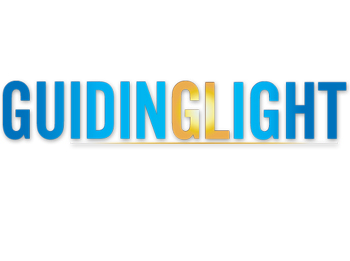 "Guiding Light" is set to hold open casting calls and other events during March down in Universal Studios in Orlando, Florida!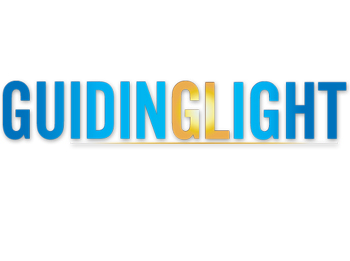 "Guiding Light" is holding an open casting call at Universal CityWalk on Saturday, March 7. The show is hiring actors and non-actors of all ages, types, ethnicities and gender to appear as extras and/or small speaking parts on the soap.
Guiding Light star Murray Bartlett (Cyrus) and casting director Rob Decina will hold the open casting session for talent for the show's location taping involving Daniel Cosgrove (Bill) and Marcy Rylan (Lizzie) at the Orlando Resort later this month. Bill and Lizzie are attempting to rekindle their love, so Bill wants to give Lizzie the childhood she never had as a Spaulding.
WHEN:
Saturday, March 7th
9:00AM – 1:30PM
WHERE:
Universal CityWalk
The Groove
1000 Universal Studios Plaza
Orlando, Florida
Also: Those looking to watch live tapings of the show can do so from March 16-20 at various locations at the Universal Orlando theme parks.
The cast will also host special autograph sessions for fans and are set to appear on the float in the Mardi Gras parade on Saturday, March 21.
Scheduled to appear: Lawrence Saint-Victor (Remy), Ron Raines (Alan), Beth Chamberlin (Beth), Zack Conroy (James), Grant Aleksander (Phillip), Daniel Cosgrove (Bill) and Jeff Branson (Shayne), Karla Mosley (Christina), Caitlin Vanzandt (Ashlee), Bonnie Dennison (Daisy), Marcy Rylan (Lizzie) and Gina Tognoni (Dinah)
For more details, please visit http://www.guidinglight.net/universal/