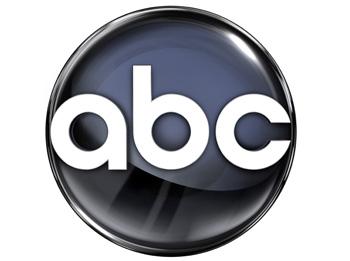 The Walt Disney Company announces major deal with on-demand content provider Hulu.com.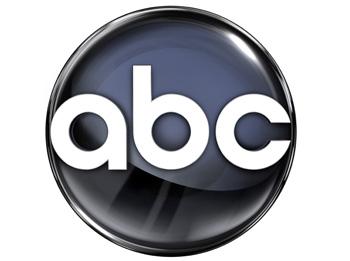 The Walt Disney Company announced today it will join NBC Universal, News Corporation and Providence Equity Partners as a joint venture partner and equity owner of the popular on-demand web site Hulu.com. This will move makes ABC the third of the four major broadcast networks (ABC, FOX and NBC) to feature their content through Hulu.
Hulu viewers will be able to watch full-length episodes of "Lost," "Grey's Anatomy," "Desperate Housewives," "Ugly Betty," "Private Practice," "Samantha Who?," "Scrubs," and "Jimmy Kimmel Live." It'll also feature content from ABC's libary such as "Less Than Perfect," Commander in Chief," "Hope and Faith," "Who Wants to Be A Millionaire," and "Dancing with the Stars."
In addition to the primetime programming, episodes of the ABC Family dramas "The Secret Life of the American Teenager," "Greek," as well as daytime programs "General Hospital" and "The View" will be available. Select programs from the Disney Channel will be available from a special location on the Hulu.com website. Webisodes, previews and recaps from ABC Entertainment, ABC Family and SOAPnet will also be available.
Jason Kilar, the CEO of Hulu said the company was "honored to welcome the Disney team in our mission to help people find and enjoy the world's premium content, when, where and how they want it."
In a statement released today, Robert Iger, president and CEO of The Walt Disney Company said, "From our landmark iTunes deal to our pioneering decision to stream ad supported shows on our ABC.com player, Disney has sought to meet the constantly evolving viewing habits of our consumers, and today's Hulu announcement is the next important step in that ongoing journey."
Though this move is great for fans that may prefer Hulu over ABC's video player, once again, "All My Children" and "One Life to Live" are left without an official home on the web. In January, "AMC and "OLTL" were left out of ABC's decision to offer full episodes of "General Hospital" and "The View" ABC.com. After almost 3 months, there have been no mentions of when fans of the other two soaps on ABC might be able to enjoy viewing them on the web.
Disney will also receive three seats on the Hulu Board of Directors, selecting Robert Iger, Anne Sweeney and Kevin Mayer to represent Disney. Sweeney serves as the Co-Chair of Disney Media Networks and President of Disney/ABC Television Group; Mayer severs as the Executive VP of Corporate Strategy, Business Development and Technology.
In addition, NBC Universal and News Corp. signed a two year extension of its exclusivity contract that was set to expire at the end of the year, making Hulu the exclusive third-party distributor of ABC, FOX and NBC content.