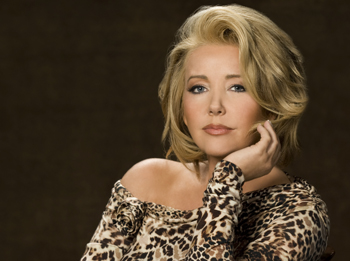 Y&R is keeping Melody Thomas Scott!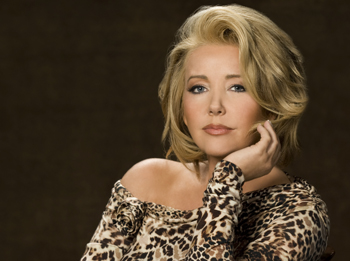 In an exclusive interview with TV Guide Magazine's Michael Logan, long time soap star Melody Thomas Scott broke the news that she was staying at The Young & The Restless. This comes off months of tough negotiation over her contract.
The show wrote an exit for Nikki Newman, the character Scott has played since 1979, and the actress will be off the show for a few weeks. She noted that the first week of August wasn't a week to be missed.
She does not disclose the details, but it would seem both sides gave and took a little until an agreement was made. She also discusses Drake Hogestyn & Deidre Hall being fired from Days of Our Lives, Twitter, her last big contract blowup at Y&R in 2001, among other things.
Michael Logan's exclusive interview with Melody Thomas Scott is posted at TV Guide Magazine's website.