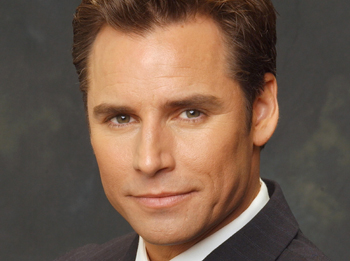 Dan Gauthier will reprise his role of Kevin Buchanan this fall on 'One Life to Live' according to a new report by Soap Opera Digest.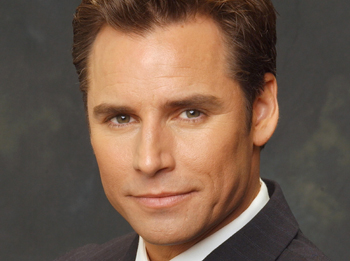 According to Soap Opera Digest, Dan Gauthier will reprise his role of Kevin Buchanan on ABC's One Life to Live for an appearance this fall. It's been almost 2 years since the eldest son of Victoria Lord Banks (Erika Slezak) stepped foot in Llanview.
Dan took over the role of Kevin Lord Riley Buchanan, previously played by Timothy Gibbs, in the summer of 2003. During his time, he was a major player in the heavily promoted cross-over baby switch storyline with ABC's All My Children. That story featured Kevin and his wife Kelly Cramer-Buchanan (played by Emmy winner Heather Tom) raising the child of AMC characters JR (Jacob Young) & Babe Chandler (then-Alexa Havins). Gauthier exited One Life to Live in the fall of 2006 when the writers sent Kevin to run the London branch of Buchanan Enterprises.
Gauthier returned in August 2007 for in celebration of the series' 9,999th and 10,000th episodes, which featured the funeral of Asa Buchanan (Phil Carey). Since his departure from soaps, the actor put in appearances on Supernatural (2007), The New Adventures of Old Christine (2008), and on Lost (2009). He will also appear in the upcoming film Forget Me Not starring Port Charles alum, Carly Schroeder (Serena).