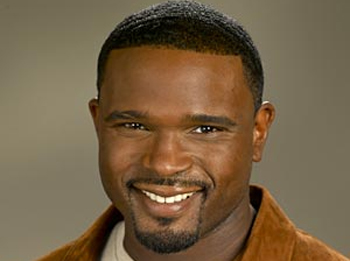 'Y&R' recasts the role of Malcolm Winters with 'Family Matters' alum.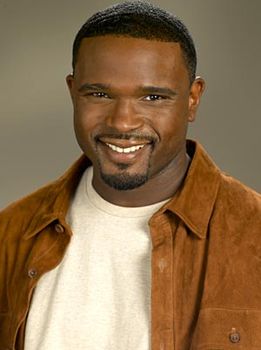 Entertainment Weekly is reporting that Family Matters alum Darius McCrary, a.k.a. Eddie Winslow, has been cast as Malcolm Winters on Y&R.
In September, we reported that The Young and the Restless was looking to recast Malcolm. The show put out a casting call for the role made famous by Daytime Emmy winner Shemar Moore, who originated the role in 1994. The role was said to debut on the airwaves in November, but the role hadn't been cast in time. Moore, one of few daytime actors to successfully make the transition from daytime television to primetime and movies, exited the show in 2002. He returned in 2004 and remained with The Young and the Restless for a year, when he left the show to star on CBS' hit crime drama, Criminal Minds.  In 2007, Moore was quoted as saying, "My time is done on Y&R. I did eight solid years as Malcolm."
McCrary has signed a multiyear deal according to EW.  McCrary will reunite with former Family Matters costar Bryton James (Devon), who played the role of Ritchie on Family Matters.
After Family Matters ended its run in 1998, McCrary appeared in the short-lived UPN series Freedom.  He went on to appear in Girlfriends, Dr. Vegas, Committed, Eve and Cold Case. He also voices the role of Jazz 2007 blockbuster film, Transformers.
"We are thrilled to have the character of Malcolm back on Y&R," co-executive producer and head writer Maria Arena Bell tells EW. "Malcolm, Neil Winters' brother, has always been a catalyst to exciting stories. He's coming back to town to see his brother and to reunite with his biological daughter, Lily Winters, as she fights for her life. Malcolm is a photographer … someone who lives on the edge and who always pushes the envelope."
McCrary began taping on November 18. He will first air on December 29th.
Follow TV Source on Twitter at @TVSource | Follow Tara Blake on @SourceTara