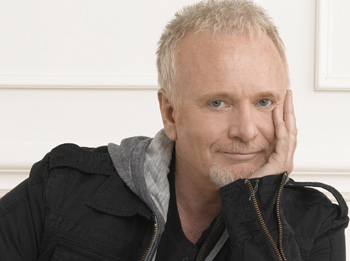 Residents of Port Charles celebrate Christmas with family and friends.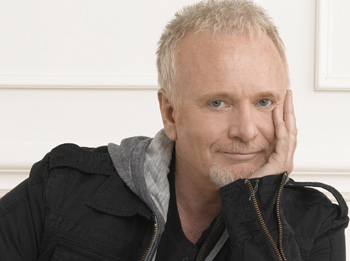 CHRISTMAS IN PORT CHARLES
Carly searches for the special Christmas gift from Jax but to no avail. She is surprised when Jax give her a portrait he had made of Michael, Morgan, and Josslyn. Kristina and Molly continue to push Mac and Alexis together. Mac and Alexis share a kiss under the mistletoe. Dominic is invited to join the Spencer's for a family Christmas. Luke decides against going to the holiday gathering but Lucky urges him to attend. As the Spencer family enjoys the gathering, Laura's angel atop of the tree watches over them. Robin and Patrick are surprised when Matt and Lisa arrive to spend Christmas Eve with them.
ELSEWHERE IN PORT CHARLES
Sonny asks Dominic to join him and Olivia for dinner when Michael, Morgan, and Kristina have other plans. Carly encounters Franco and then Sonny tells her all about Franco and his twisted games he's playing with Jason. Franco leaves his signature on the wall in Ronnie's hospital room. Jason, Sam, and Spinelli come to realize that Franco could be a serial killer after piecing together all of Franco's artwork. Jason receives a cryptic note from Ronnie. Rebecca announces to everyone she is leaving Port Charles. Lucky walks in on Rebecca and Elizabeth's argument. Lisa is shocked to find out Robin is HIV positive. Carly tells Jax that Franco knows about the night Claudia died but she doesn't think he's a threat to the family. Jason figures out that Franco wants to meet him at the restaurant and Franco leaves Josslyn's hat for Jason. Maxie and Spinelli kiss and make up. Sam and Jason voice their love for one another. Rebecca listens as Nikolas pours his heart out to Emily at the Quartermaine crypt.
CAN'T MISS
Franco leaves his telltale tag in Ronnie's hospital room on Monday, December 21.
Sam and Jason voice their love for each other on Tuesday, December 22.
Mac and Alexis share a kiss under the mistletoe on Wednesday, December 23.
Encore presentation will be aired (originally aired on September 29, 2009) on Thursday, December 24.
General Hospital will be pre-empted on Friday, December 25.
{xtypo_alert}Register for our official message boards! Discuss the latest in daytime, primetime, music and more with fellow fans! We're also available on Twitter! Follow us to receive news, spoiler and gossip alerts.{/xtypo_alert}
---
© 2009 TVSource Magazine. All rights reserved
Please credit TVSource Magazine and provide a link back if you copy & paste our spoilers