It's already been an exciting season of Vampire Diaries given Elena's transition and the outing of the vampires to the Mystic Falls council. Last week Connor continued his search to uncover the secrets of Mystic Falls while Elena and Stefan had some fun together on a motorcycle. This November things are going to get even crazier.
[Spoilers Ahead]
In next week's episode, "The Five," the gang heads to a fraternity costume party where Damon teaches Elena about choosing a victim. It's also a flashback episode involving a story from Klaus about a group of powerful vampire hunters from the 12th century. A connection to Connor, perhaps?
The following week (November 8th), Connor takes Jeremy, Matt, and April hostage at the Mystic Grill in an episode titled "The Killer." Elena is caught between Damon and Stefan, who have completely different ideas about how to save their friends.
Elena is wrecked with terrifying hallucinations the week of November 15th. The episode title, "We All Go a Little Mad Sometimes," is clear indication of just how distraught Elena will be. Unfortunately, she'll end up making a dangerous mistake. 
Check out the photo gallery below for "The Five" and catch "The Vampire Diaries." every Thursday at 9:00 p.m. EST on The CW.
{jathumbnail off}
---
{jathumbnail off}
---
{jathumbnail off}
---
{jathumbnail off}
---
{jathumbnail off}
---
{jathumbnail off}
---
{jathumbnail off}
---
{jathumbnail off}
---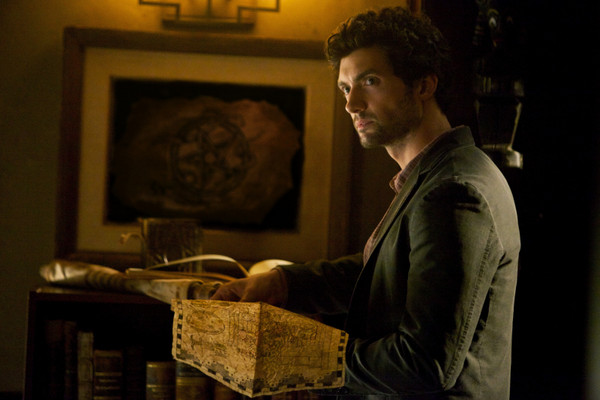 {jathumbnail off}
---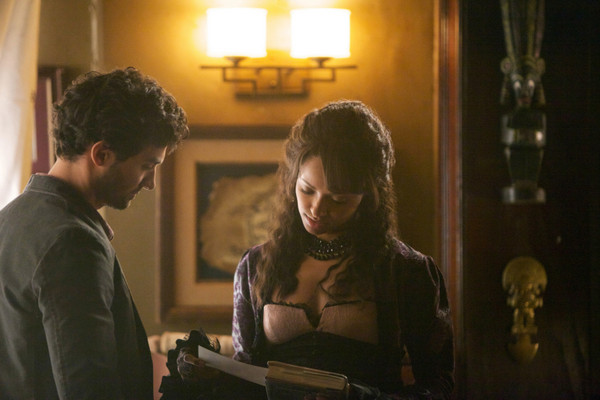 {jathumbnail off}
---
{jathumbnail off}
---
{jathumbnail off}