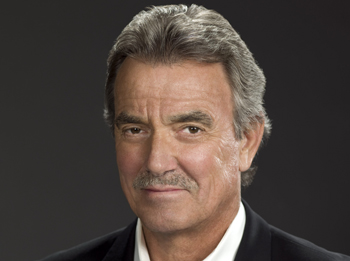 Victor opens up Ashley. Kay remembers her true identity.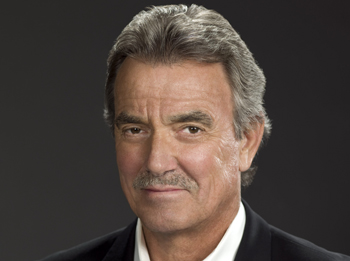 Genoa City Happenings
Victor is still furious with Adam and Jack. He will pull out all the stops in his quest to bring the two down. Adam goes to visit Victor in jail and makes a final plea. Victor turns his back on his son and wants nothing more to do with him. Adam goes before a judge. Nikki visits Victor and puts Victor in his place. Victor recounts his time in Mexico. He opens up to Ashley about his painful time in Mexico. Will this draw the two closer?
Kay struggles to remember who she is. Kay's family is still mourning her loss as Christmas draws closer. Kay's family struggles to get in the Christmas spirit as they realize that this will be the first Christmas without her. Memories of Kay's life starts flooding back. Kay slips and falls. Kay figures out exactly who she is. Will she be able to get home in time for Christmas?
Lily believes that someone close to her is hiding a secret. When she unravels the secret, it will change the relationship between Cane and Billy forever. Michael reaches his breaking point.
On December 25th, The Young and the Restless will air a classic Christmas episode from 1989.
Tune in on December 26th when Michael realizes how important he is to everyone he loves.  "It's A Wonderful Life" for Michael as he sees how he has impacted the lives of the people in Genoa City.
---
If you copy and paste our spoilers, please credit TVSource Magazine and/or provide a link back.