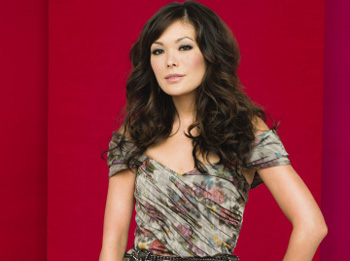 "Lipstick Jungle" star Lindsay Price has been cast in the pilot of ABC's "Eastwick."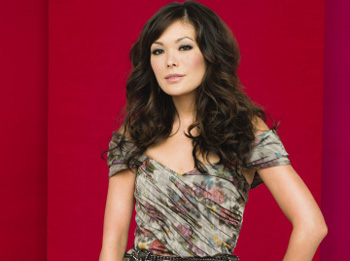 "Lipstick Jungle" star Lindsay Price has been cast in the pilot of ABC's "Eastwick," a drama based on the 1987 movie "The Witches of Eastwick" that starred Jack Nicholson, Cher, Susan Sarandon and Michelle Pfeiffer.
The movie followed the lives of three witches — Alexandra Medford, Jane Spofford, and Sukie Ridgemont as they develop their powers.

In the series, Price will play Joanna, a "hardworking, shy reporter for the local newspaper," according to The Hollywood Reporter. Former "General Hospital" actress Jamie Ray Newman (ex-Kristina) was also cast on the series.
Though this is great news for Price, it may not be the best news for fans of the NBC dramedy, which also starred Brooke Shields. "Jungle" is based on the bestselling novel of the same name by Candace Bushnell.
The series premiered last February as a midseason replacement. Due to the Writer's strike, only 7 episodes were produced for the first season. The show was later renewed for a second season, which began airing in September. The ratings challenged show was moved to Friday's, where it remained until the final produced episode aired.
Rumors of the series impending cancellation would prove to be premature, as the peacock network has yet to make a decision regarding the show. It was suggested the series might get a deal similar to the low-rated "Friday Night Lights," which returned for a third season after a cost-sharing arrangement between NBC and DirectTV. Last month, NBC Entertainment co-chair Ben Silverman spoke on the future of the series during the 2009 NAPTE conference in Las Vegas.
"Lipstick Jungle is so strong and has such a passionate base among a coveted demographic," Silverman said. "That kind of show will have the same approach, and we've already begun that approach, as we've used with Friday Night Lights. We have some incredible channels in our portfolio and we have sister networks that love the show as well. We are analyzing what we need to do to keep that show on the air."
No news of a deal between NBC and DirectTV has been announced at this time.