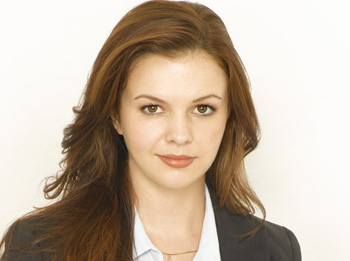 Amber Tamblyn in negotiations for lead role in feature film, "Main Street"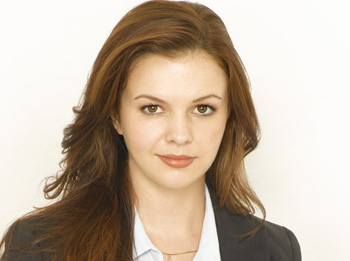 According to reports by The Hollywood Reporter, primetime actress, Amber Tamblyn, is in final negotiations for a lead role in a Horton Foote film called, "Main Street." The film is set to start shooting next month and could also be starring a couple heavy hitters of Hollywood, Andrew McCarthy and Orlando Bloom, both in negotiations for lead roles.
Set in a small southern town, the film depicts how the town gets turned upside down when a stranger comes to town. The film is said to be one of the last written by screenwriter, Horton Foote, who passed away at the beginning of this month. The film is being directed by John Doyle.
As reported by TVSource Magazine over the summer, Amber will star in The Unusuals, a mid-season replacement on ABC. She will portray leading female Det. Casey Straeger, a vice cop who posed as a prostitute, now working homicide. While there, she realizes that her co-workers have very distinct senses of humor. The Unusuals also stars Terry Kinney, Adam Goldberg, Monique Gabriela Curnen, and Harold Perrineau.