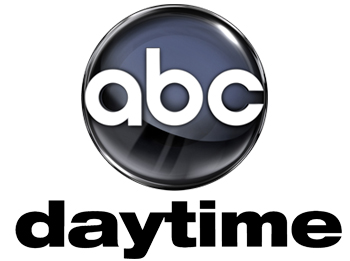 The final round of the "Summer Hit" poll begins. Who will be declared the winner?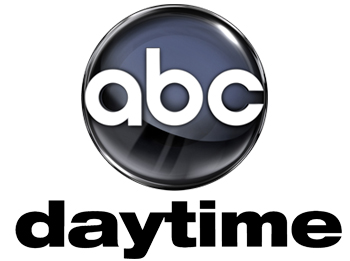 Who will be the winner?
You voted for your favorites, you decided the contestants for the final round, and now it's time for you to decide the winner! What will be the summer hit pairing on ABC this year?
Initially we selected our list based on current storylines, additional story information, fan events and magazine interviews. After voting from our pre-selected list, fans of "All My Children," "General Hospital" and "One Life to Live" voted for their favorites to represent their show and be named ABC's Daytime's "Summer Hit" Pairing! There can only be one winner.
---
Representing "All My Children" are: Zach Slater & Kendall Hart-Slater and Jake Martin & Amanda Dillon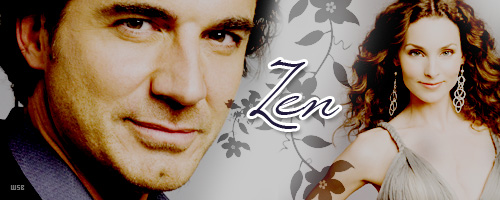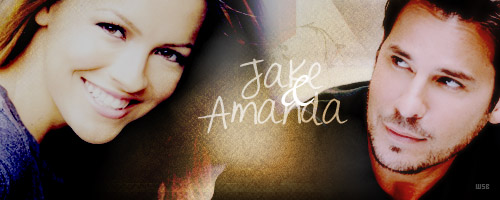 Representing "One Life to Live" are: Starr Manning & Cole Thornhart and Jessica Brennan Buchanan & Brody Lovett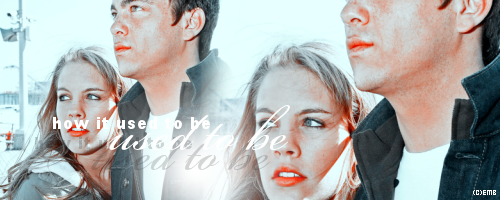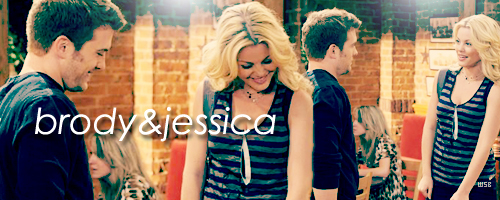 Representing "General Hospital" are: Dr. Patrick Patrick & Dr. Robin Scorpio-Drake and Jason Morgan & Sam McCall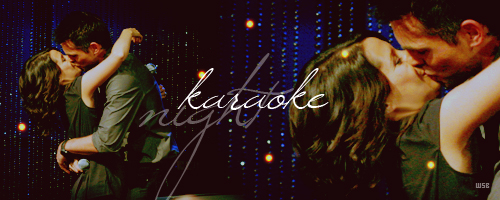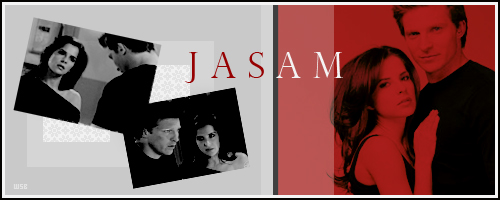 RULES:
1) Only winners of the three show polls are available for voting.
2)
There will be no additions to the poll as selections are final and voted on by you, the fans.
3)
Voters are only allowed a limited, undisclosed amount of votes per day.
4)
NO ROBOVOTING IS ALLOWED.
If Robovoting is discovered, we will discount ALL votes cast via cheating.
HOW TO VOTE:
Visit our main page, https://tvsourcemagazine.com and look for ABC Daytime's "Summer Hit" Pairing Poll
UPCOMING POLL SCHEDULE:
Results will be be revealed next Thursday at 9PM.